Showcasing
Publishing
Papers for an
International
Brand
UPM Paper
Services
Research & Discovery
Strategic Planning
Collateral Design
Publication Design
Art Direction
Print Management
On-Press Direction
Marketing papers by putting them in peoples' hands with a high-end suite of printed sales collateral
Background
High Quality, Economical, & Eco-Friendly
UPM Biofore is a global leader in sustainability, energy, specialty papers, and more. With 15 paper mills in Europe and the U.S., the North American marketing team delivers high-quality, eco-friendly papers for many publishers, cataloguers, retailers, and printers. Having worked with Orange Element before, they reached out to us to help create a suite of materials to promote their best book publishing papers.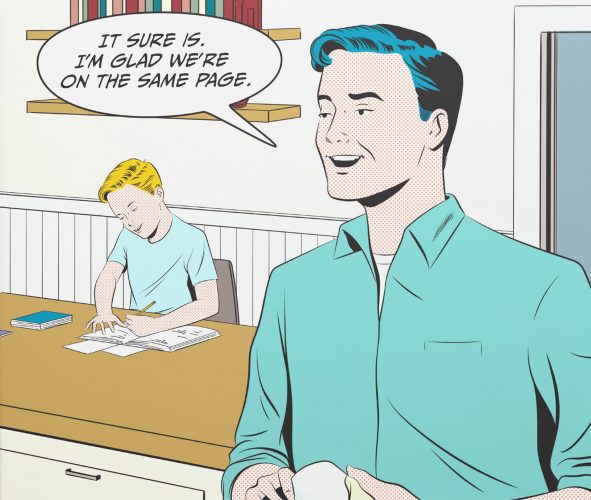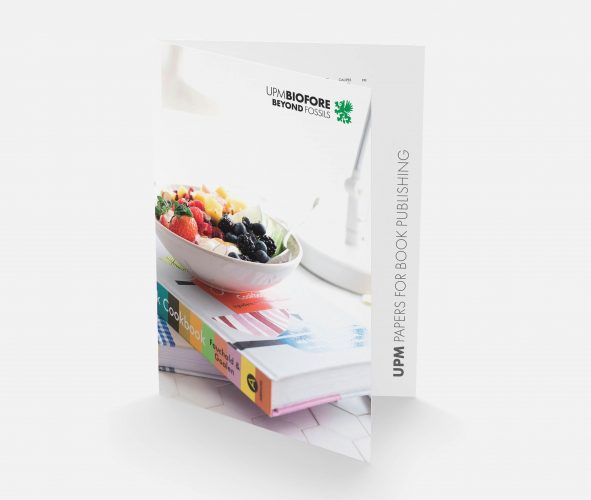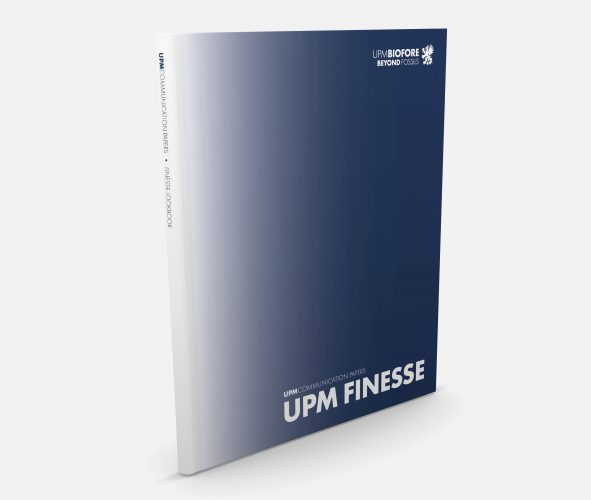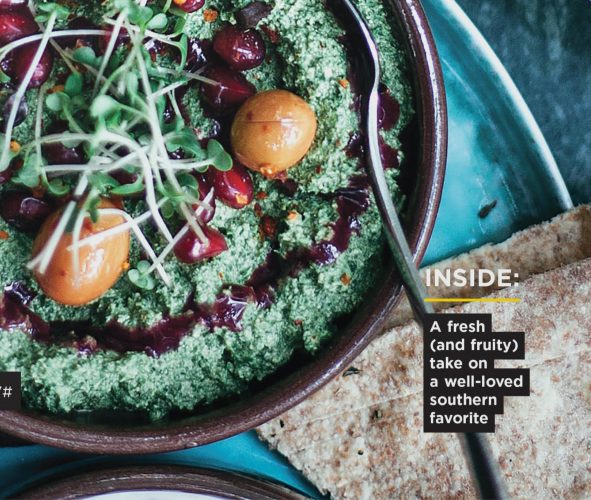 Challenge
Providing the Right Tools
UPM has the products: top-notch paper offerings that are at once environmentally friendly and competitively priced, offering great durability and runnability with stocks that boast superior weight and color qualities. What they needed were the tools to effectively sell them to printers and publishers unfamiliar with their products. So the question became: how do people make decisions about paper?
The answer? By getting the paper into their hands.
Solution
A Sales Kit Tailored to the Target Market
Armed with knowledge about our target audience (book publishers) and the types of products offered (book papers from those for textbooks to coffee table books to comic books), we set out to create a suite of tools for the UPM North America sales team.
We arrived at one comprehensive book paper set, containing printed samples, an informational brochure and a sell sheet, all housed neatly within a branded outer folder; as well as two stand-out sample books for UPM's top-tier publication papers called Finesse and Star.
Book Paper Set
This set provides all necessary sales information beginning with an overview brochure that gives background information on UPM Paper as a brand. It also includes a specifications bifold that details the print and manufacturing specifications for popular papers. These two technical pieces are accompanied by a series of four printed samples that emulate target products: a textbook, cookbook, coffee table book, and comic book. By creating these samples, we effectively demonstrated the end product in a way that allows viewers to envision their own final products, such as a cookbook printed on an uncoated stock or a grade school textbook.
We also made creative use of the samples through their content, for example taking advantage of the textbook sample to repurpose content from a UPM white paper that explains the value of learning from printed materials, and commissioning a custom comic for the comic book sample that incorporates the use of paper in daily life.
Sample-Meets-Swatch Book
Star and Finesse are two of UPM's most well-regarded papers. So we created special stand-out pieces to show them off, ultimately arriving at designs that combine the function of a swatch book with the aspirational glamor of a high-end print sample.
Waterfalls created by cascading trim lengths allow users to directly compare paper stocks, while carefully mixed usage of varying ink coverages and colors provide representations of finished print pieces. We also incorporated fold out spreads and varnishes. Technical specs are noted throughout, while industry-relevant articles on print marketing and eco-friendly print practices provide a real-life reading experience across the sample pages.
Subtle nods to paper are also included in less-direct ways, with articles about brightness, texture, and color. These mock-lifestyle magazines were then housed within a neutral, UPM branded shell to increase the wow-factor upon opening the outer cover.
For these pieces, quality was a must. We sourced photography to reflect our target high-end magazine industries like fashion, auto, home, food, and travel. Painstaking care and attention was paid to print details, culminating in our team spending three days on press to ensure that the samples received by printers and publishers left them with an enviable experience that they wanted to replicate in their own publications.