An Integrated Strategy to Meet the Needs of a Global Paper Company
UPM Paper North America
Services
Social Media
Analytics and Reporting
Video
Website
Email
Sales Collateral
Generating brand awareness for UPM North America through sales collateral, video, web, and social media.
Background
Delivering Products, On Time and On Budget
UPM Biofore is a global leader in sustainability, energy, specialty papers, plywood production and more. With 15 paper mills in Europe and the U.S., the North American division can produce magazine papers, newsprint, and fine papers for many publishers, cataloguers, retailers, and printers throughout the world. They reached out to Orange Element for help generating more awareness and greater sales in North America through on-brand creative and integrated strategies.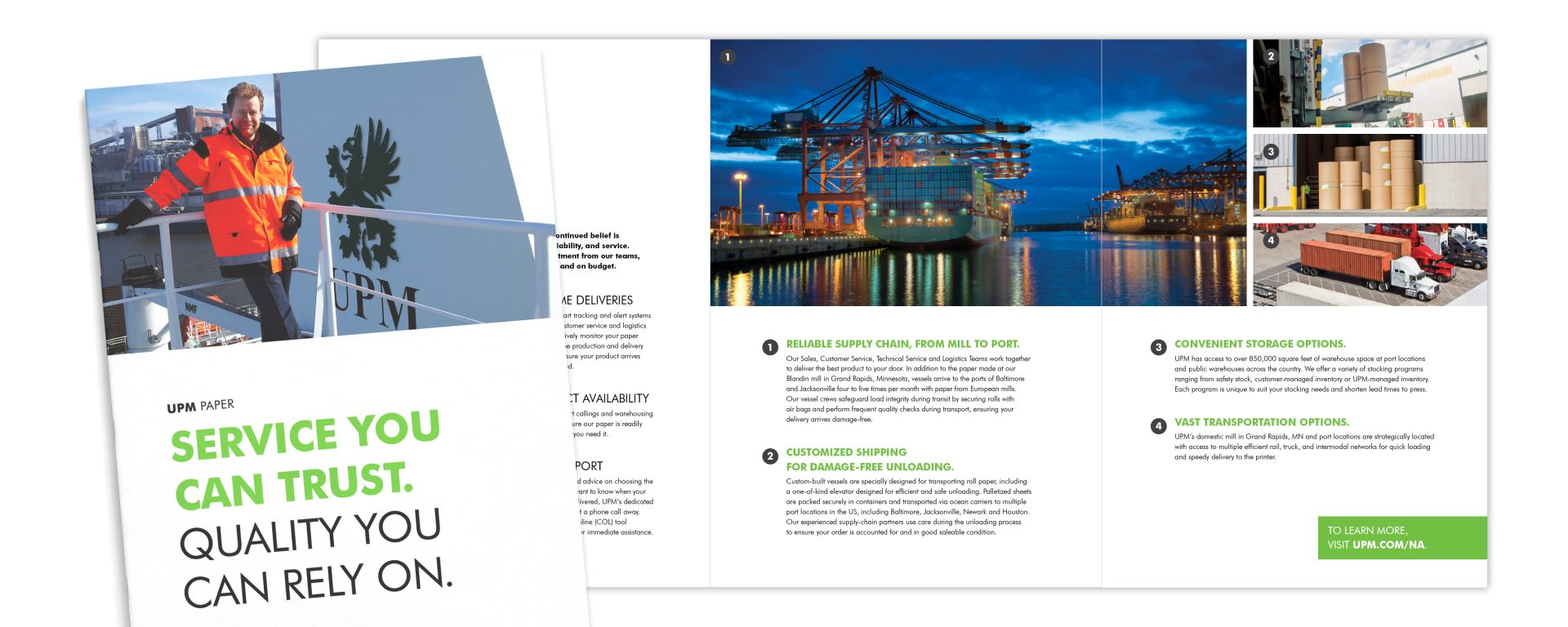 Challenge
Brand Awareness as Impactful as their Process
While UPM North America is one of the top paper manufacturers in the world, they have less brand awareness than their competitors in the U.S. To better showcase their products and services, our team was tasked with creating an integrated approach through print, video, and digital to continue telling the UPM North America story. It was important to showcase UPM's highly efficient transport process and emphasize their quality and service to assure customers their products are delivered on budget and on time.
Solution
An Integrated Marketing Solution
This ongoing project is comprehensive and strategic; we first created a tri-fold brochure for their sales team to capture UPM's dependable transport process, from mill to port. But their impressive capabilities needed to be told via other channels as well. Paired with a film crew, our team traveled to Chicago to capture interview-style video to create the three-minute long "Commitment to Excellence" video, which showcases employees, customers, and UPM's commitment to high-quality paper. As part of our promotional strategy, we updated the UPM North America landing page to include the video link and a 6-question Customer Spotlight series. Using MailChimp, we developed segmented email campaigns following UPM's global brand standards to current and prospective customers that included this content. Lastly, our social media team continues to manage their social media calendar and frequently updates their Twitter, Facebook, and LinkedIn accounts with branded updates and educational content.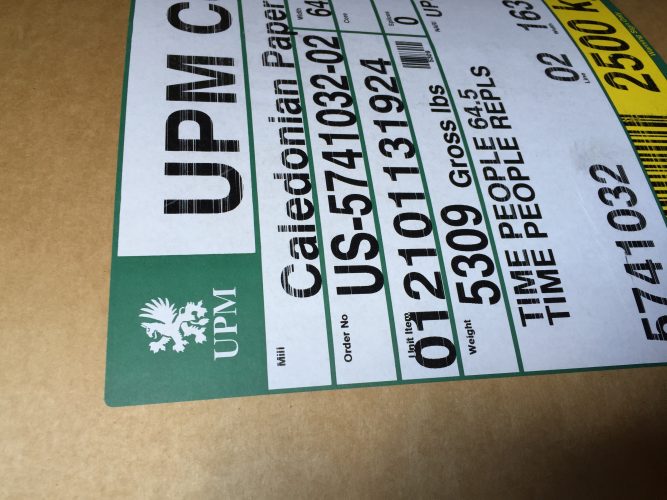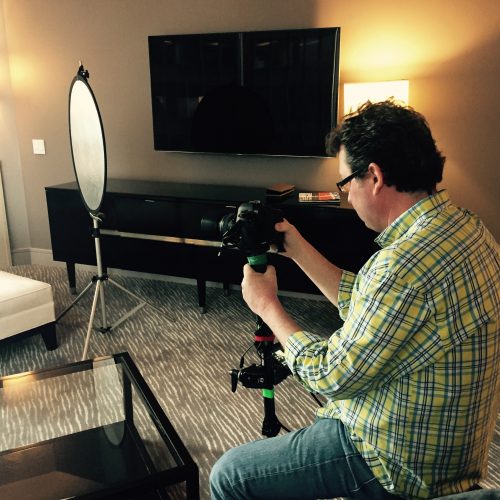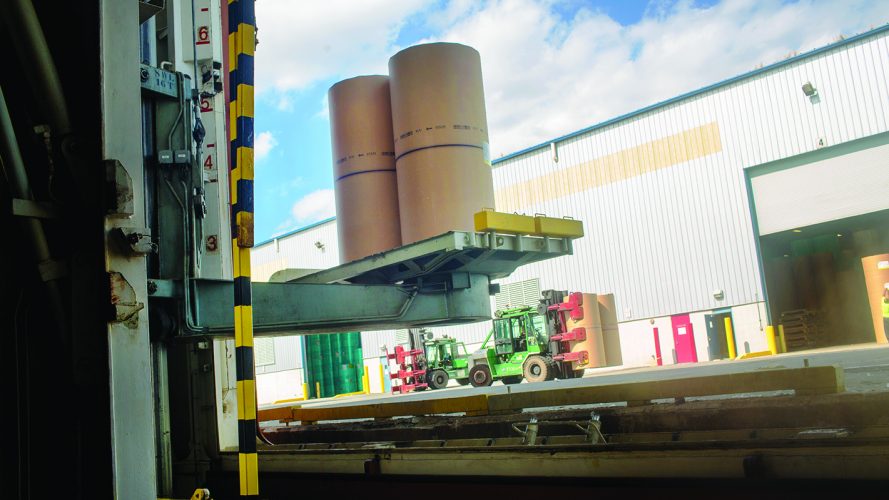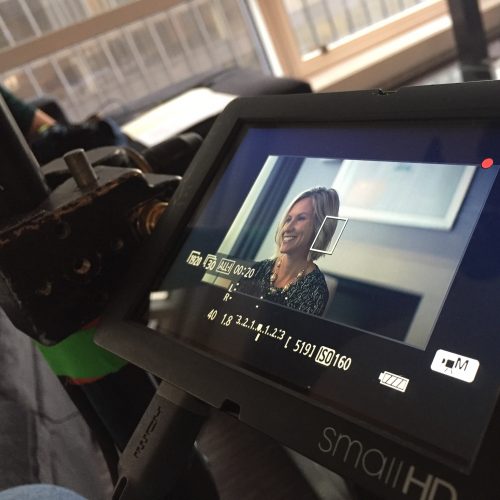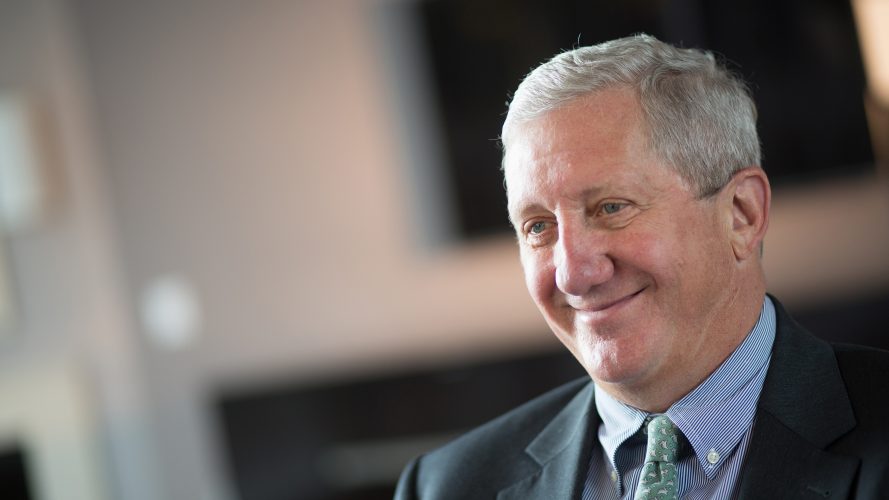 Results
Ongoing Success and Growing Recognition
With almost a thousand views in the first month of the campaign, the Commitment to Excellence video has been a huge success with employees, customers, and the general population. Our email campaign had an above-industry average open rate, and our social media efforts continue generating more website traffic, engagement, and followers. We routinely share these results through our analytics measurement tool to help us optimize for future campaigns.
Orange Element learned our business through asking strategic questions and put together a comprehensive and creative proposal that aligned with our objectives. They developed a fabulous video, social posts, and infographics that were eye-catching while staying within our brand guidelines. It was like an extension of our marketing department!