Branding an Event for Designers, by Designers
AIGA Design Week
Services
Wayfinding
Events
Brand development
Identity
Collateral
Social media
Digital design
Every party needs an exciting look and feel. Our team branded one for the Baltimore design community.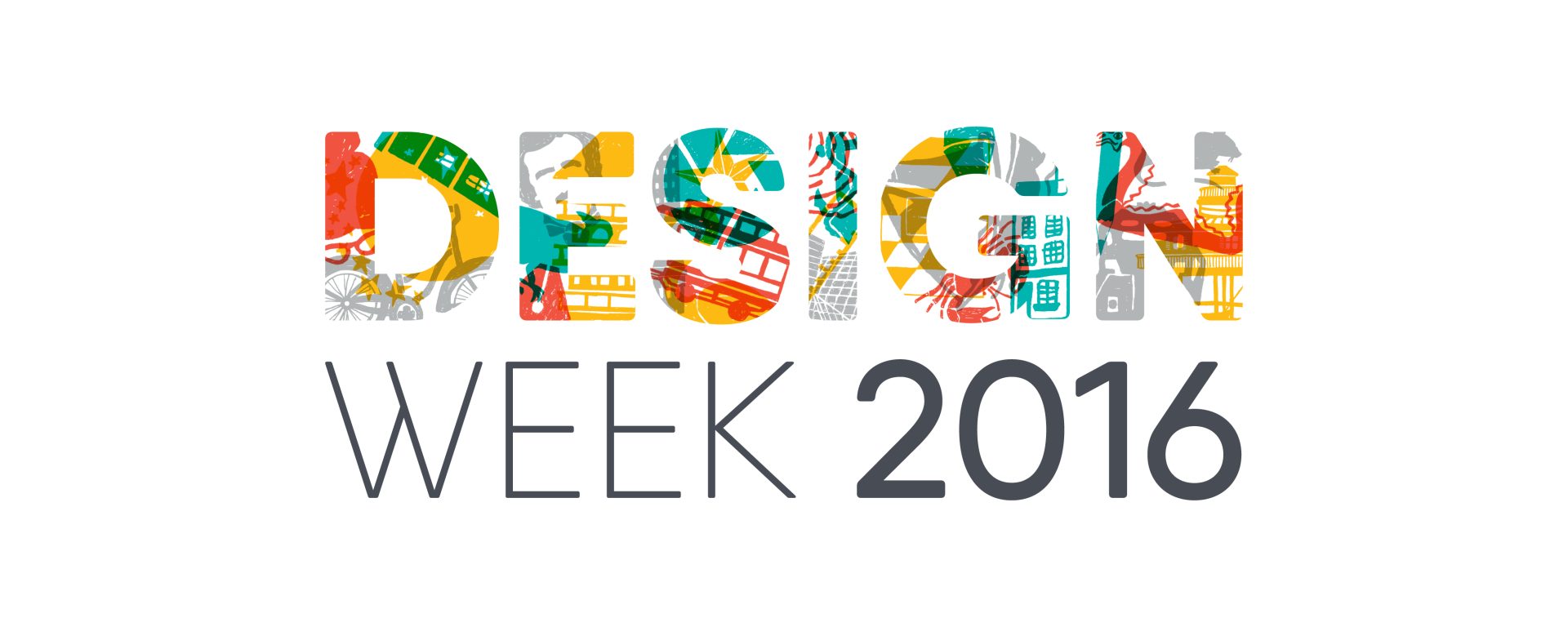 Background
Celebrating the Design Community
AIGA's mission is to "advance design as a professional craft, strategic advantage and vital cultural force." Every year, AIGA's Baltimore chapter hosts Design Week, a week-long celebration of design and designers throughout the community. But every party needs an exciting look and feel—that's why each year AIGA seeks branding help from a local creative agency. In 2016, AIGA Baltimore reached out to us for just that.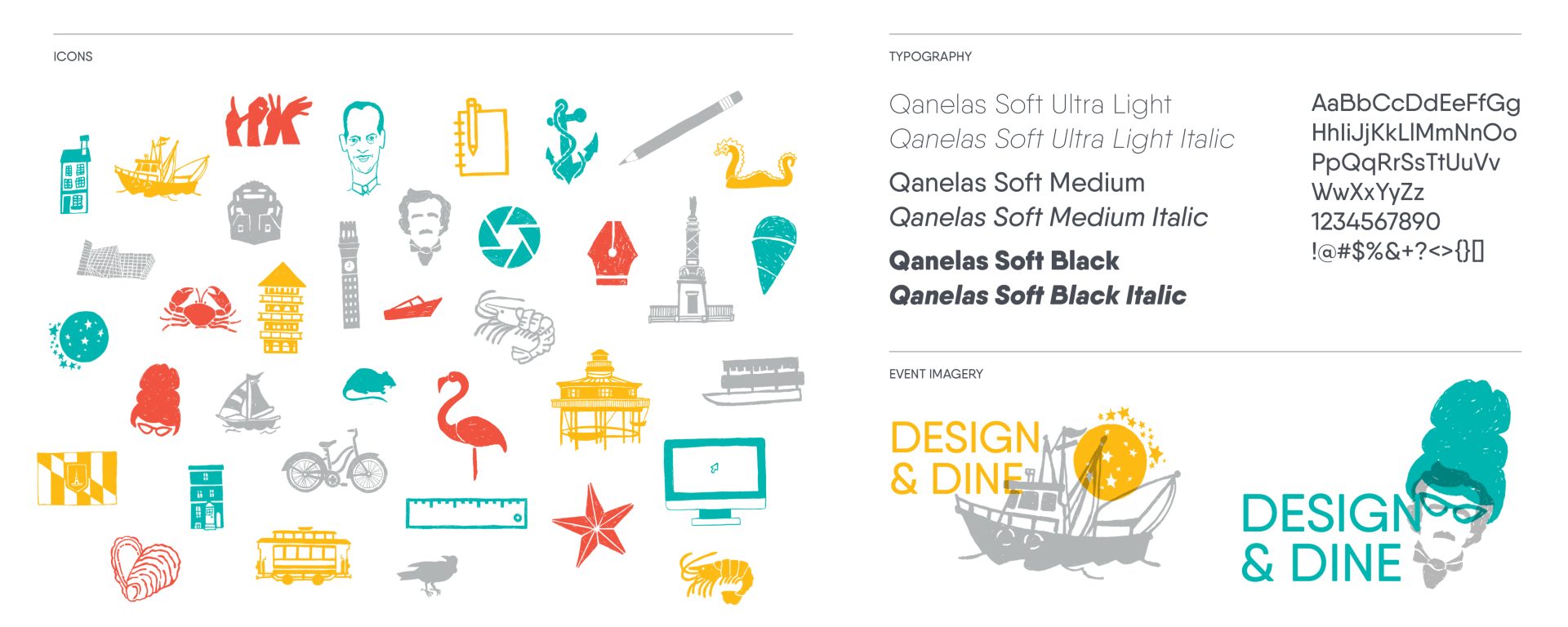 Challenge
Creating an Integrated Look
Not only did AIGA need unique branding for this year's festivities, but they needed an identity that could work across all channels: web, email, signage, collateral, handouts and more. Our team was challenged to create a fresh take on the annual event while ensuring the design could extend online and off—and live up to the attendees' creative expectations.
Solution
A Design Rooted in Baltimore
We created an identity rooted in Baltimore that was inspired by memorable landmarks, personalities, icons and more. This led to the development of custom, hand-drawn illustrations found throughout the city and the design community. Some of these recognizable icons included the Patterson Park pagoda, a silhouette of Edgar Allen Poe, and representations of familiar modes of transportation, like the Inner Harbor Water Taxi.

Results
Celebrating Baltimore Designers
The final product truly encompassed not just a great design, but fostered the great experience designers had during the weeklong event. Our relationship with AIGA Baltimore has flourished and we already have future project plans with the organization.