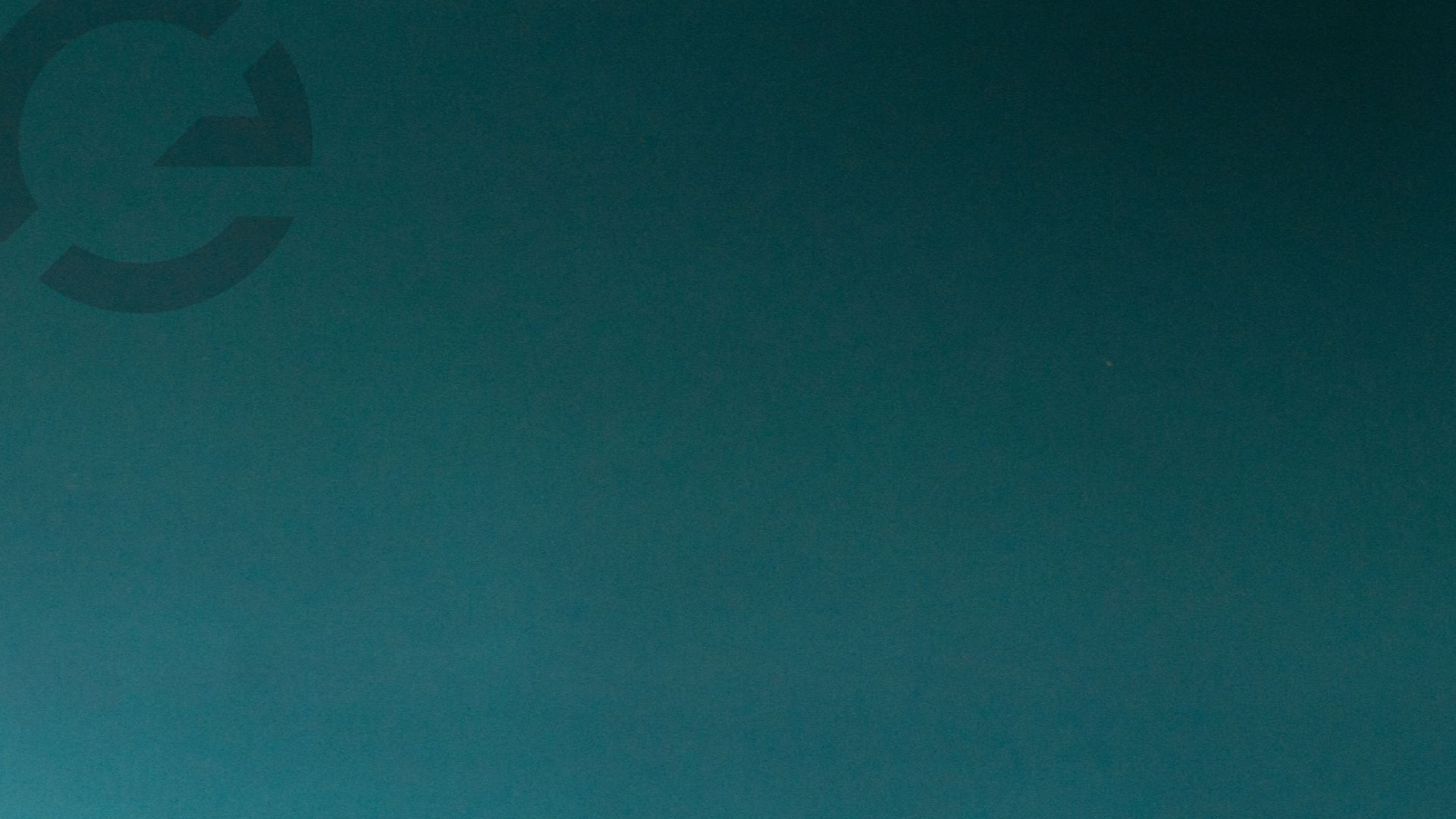 Brand Design
& Marketing.
We specialize in building solutions that
define brands and inspire audience engagement.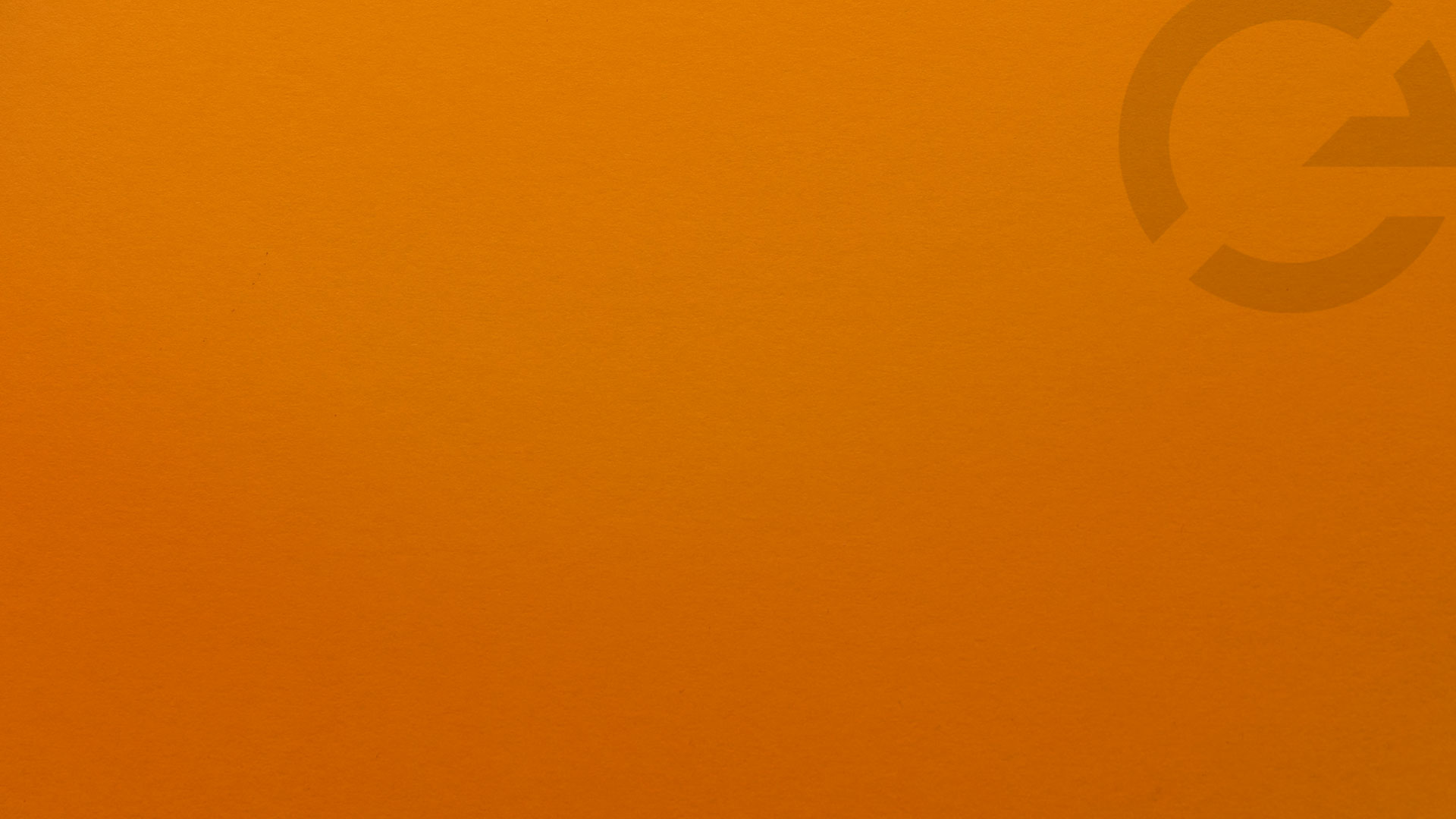 Comprehensive
Solutions.
We've built our business to support building yours.
Tailored and bundled options that work together
to prepare your brand for the next big step.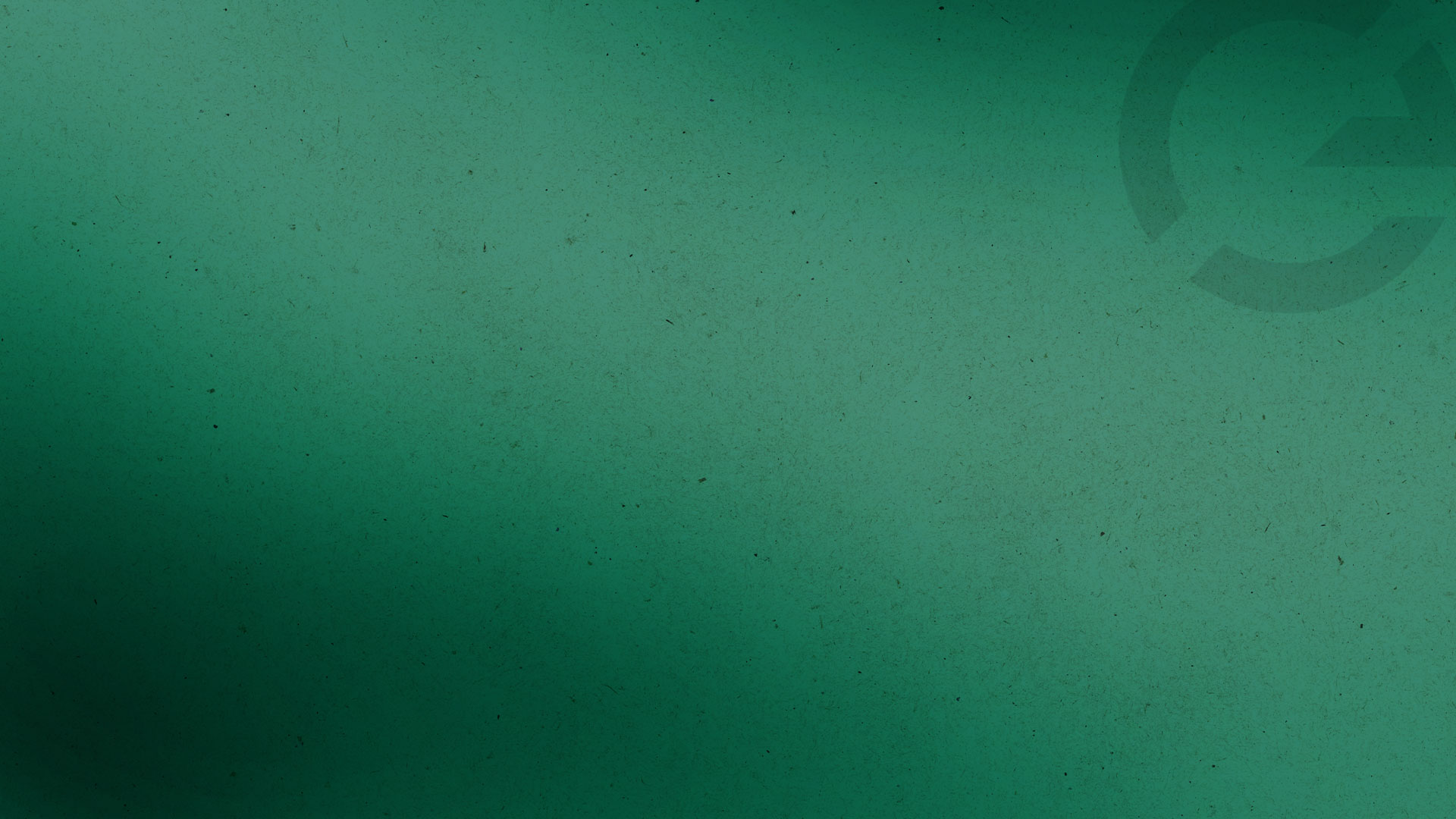 Effort comes easy.
Trust is earned.
We seek partnership built on transparency,
straightforwardness and creativity.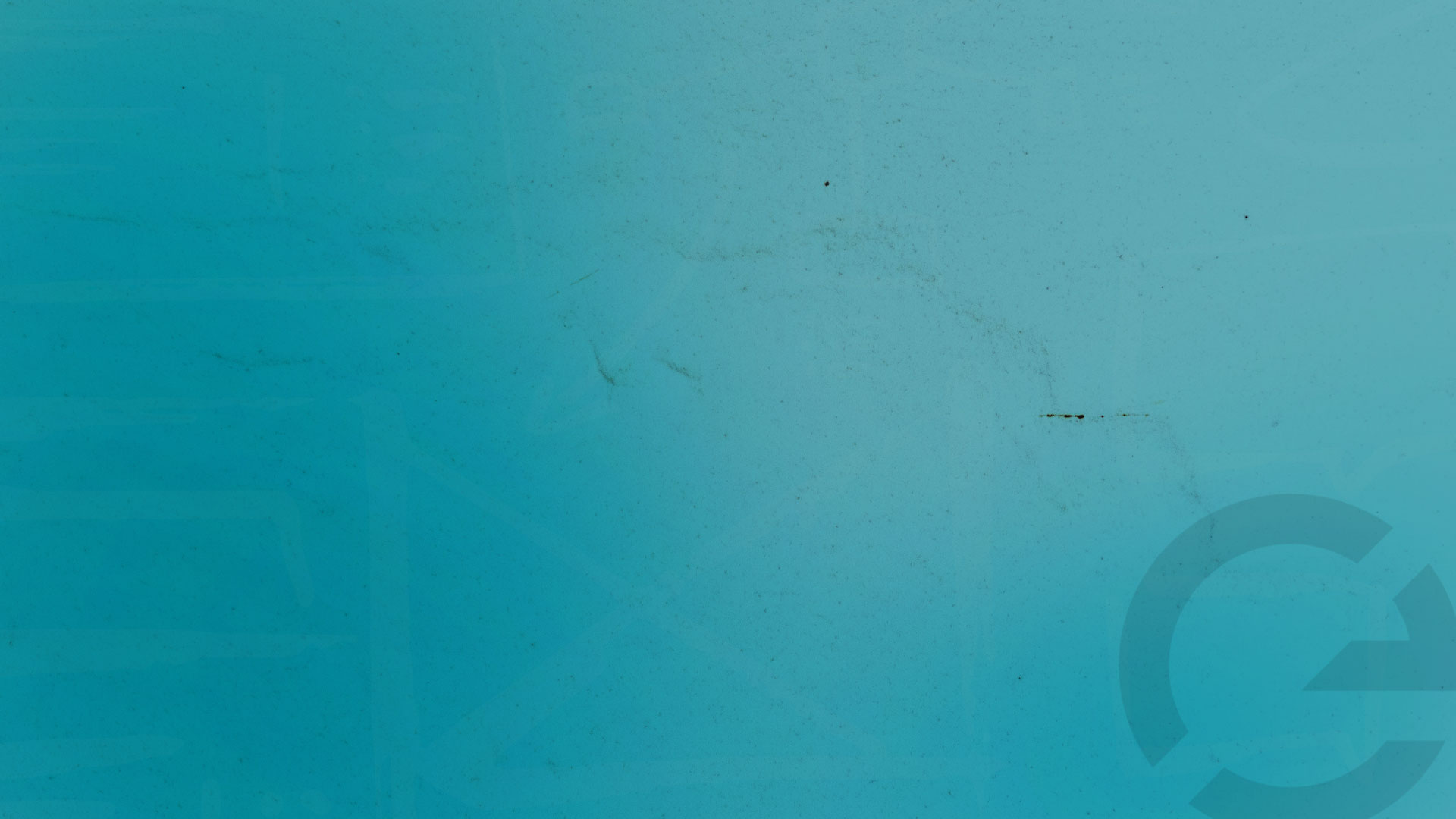 Flexible.
Collaborative.
Strategic.
From starting small to serving as your agency of record,
we offer flexible terms that support the way you work best.
We're ready to activate your brand
and drive measured results.
---
Orange Element is a national marketing, branding and design company.
We focus on delivering ideas that inspire action and build genuine relationships.

Services
Through hard work and collaboration, our talented crew will ensure
you and your brand thrive.

Research &
Analytics
Success starts by knowing your customer and proving we can reach them.

Branding
Be proud to present your personality and own why you matter.

Marketing
Meet and greet at the right time, on the right terms.

Digital
Because of that little device in front of our faces all day.

Content
Because our stories are memorable, educational, and searchable.