Creating a Fresh, Consistent Identity That Can Be Represented Everywhere
First Home Mortgage Branding
Services
Collateral
Style Guide
Identity
Design
Brand Strategy
Brand Development
Personalizing the residential mortgage lending process through a refreshed brand that can be marketed by agents across the East Coast.

Background
A Personal Approach to Home Financing
First Home Mortgage is a residential lender serving the North Eastern, Mid-Atlantic, and Southern regions through 44 offices. Each agent is focused on personalizing the home loan process while furthering First Home's mission of making "home" happen for all customers. First Home came to Orange Element with two needs: a refreshed identity and a new suite of marketing materials to present a consistent voice throughout the East Coast.

Challenge
Communicating a Consistent Brand
Because hundreds of agents represent First Home, the company sought a way to create marketing collateral that would remain on brand, yet personalized to individual agents. To tackle this challenge, we first needed to refresh the current brand to better communicate with a younger demographic. The new identity would then be translated across multiple marketing channels in which agents can sell their services.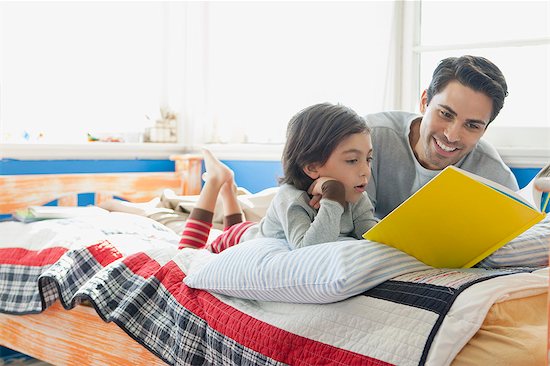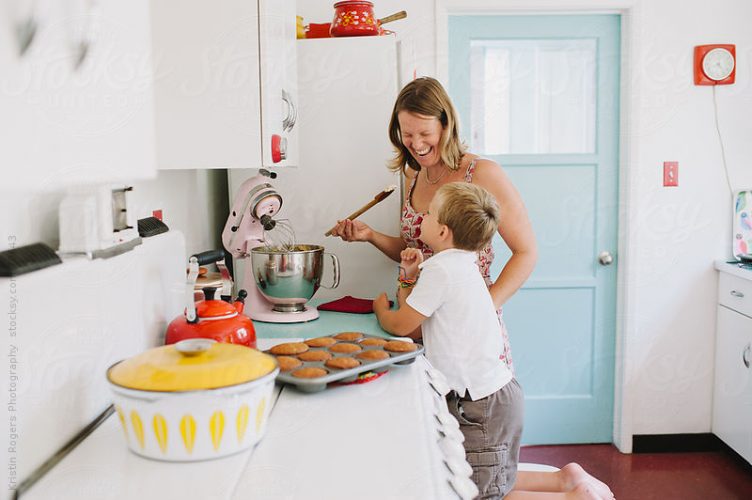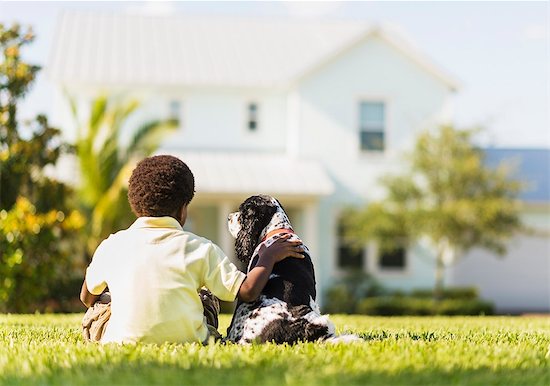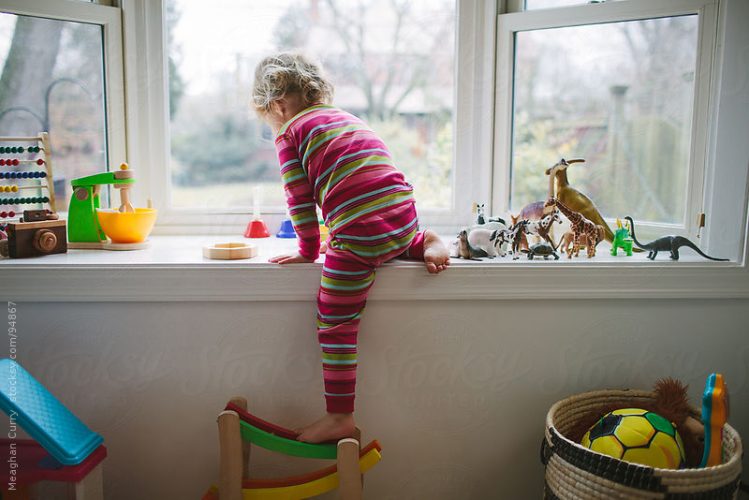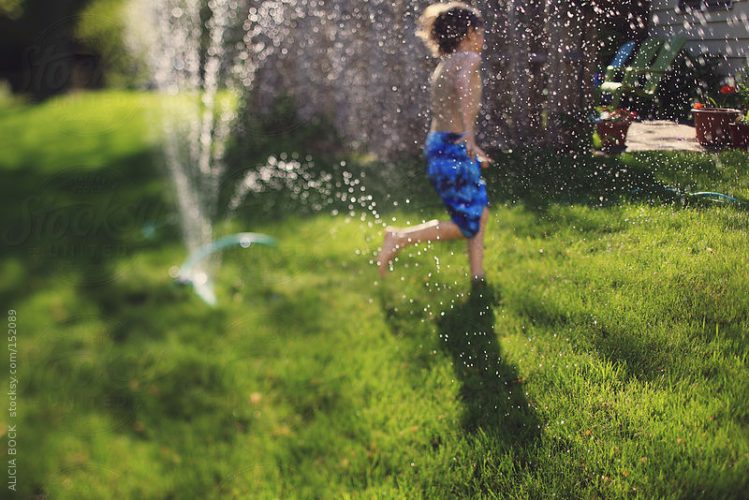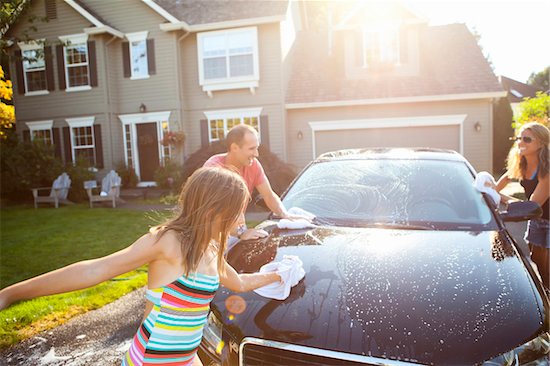 Solution
A New Identity Embracing History and Customers
As we addressed First Home's brand, we immersed ourselves in what their team envisioned for themselves moving forward: a modern, refreshed voice that welcomes and educates customers while staying true to the mission of the company. With this information, we created logo options, type treatments, and a updated color palette to push the brand in a new direction while maintaining equity found in the company's history.
Once we established First Home's new look and feel, it was important to create brand guidelines that each agent could easily follow and adapt for their own use. As part of our deliverables, we created a suite of templates for one sheeters, business cards and presentations.
Results
A Brand Meant for Everyone
Today, loan officers promote First Home's brand with excitement and pride. Their team receives many requests for more marketing material that follows brand standards, indicating customers are also happy with First Home's momentum transforming into a more personal, modern organization. Customers and employees alike are inspired by First Home's new brand and marketing materials that support their mission.