A Solid Brand
for a Family-Owned
Concrete Company
Chaney Enterprises Rebrand
Services
Brand strategy
Brand language
Style guide
Collateral
Web design
Environmental graphics
Refreshing an established brand to keep up with the next generation.

Background
A Solid Foundation
Established in 1962, Chaney Enterprises is one of the largest suppliers of ready-mix, aggregates and concrete products throughout the Mid-Atlantic. It is a fourth-generation, family-owned business that has experienced steady growth over the decades and to keep up with the momentum, they reached out to Orange Element for help evolving their brand.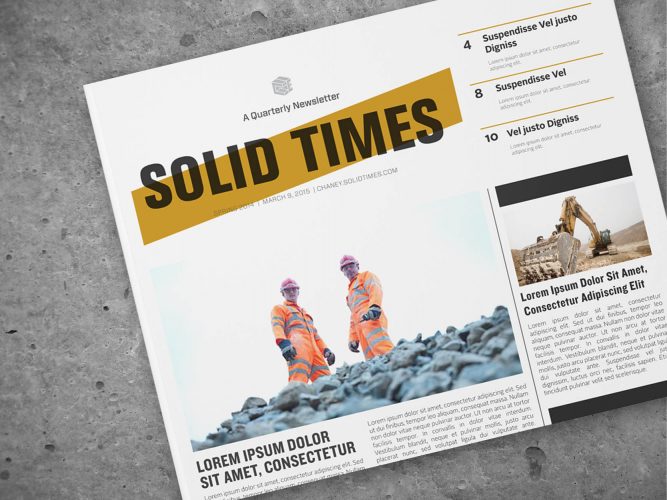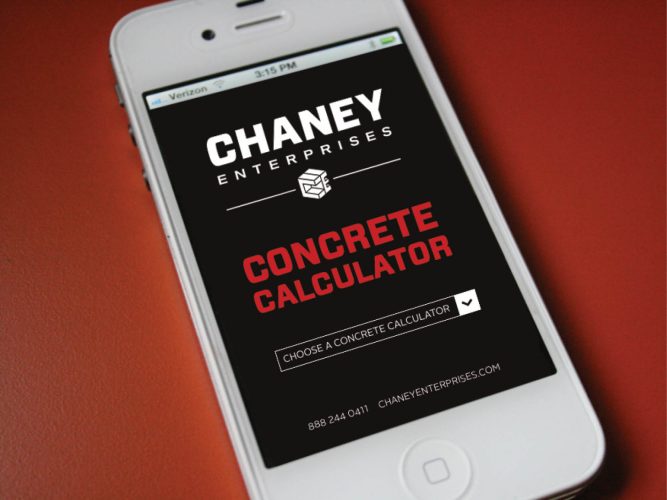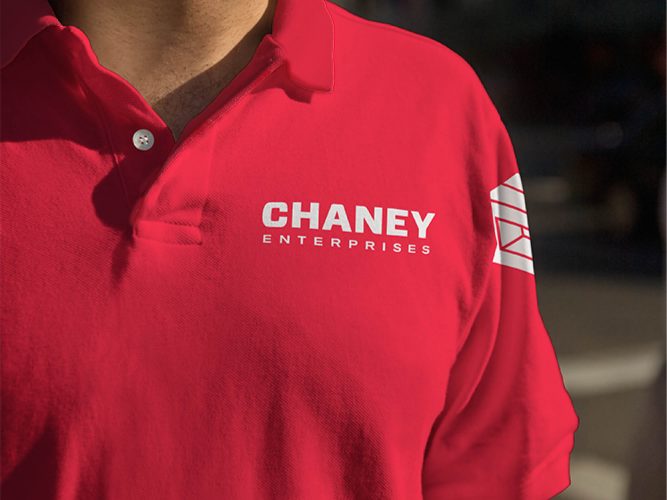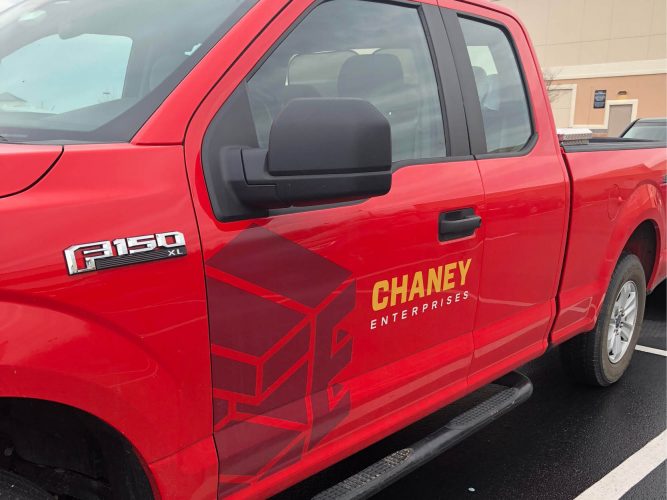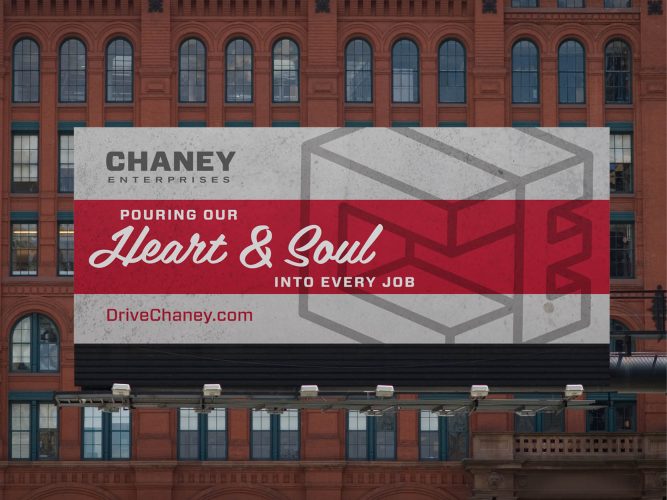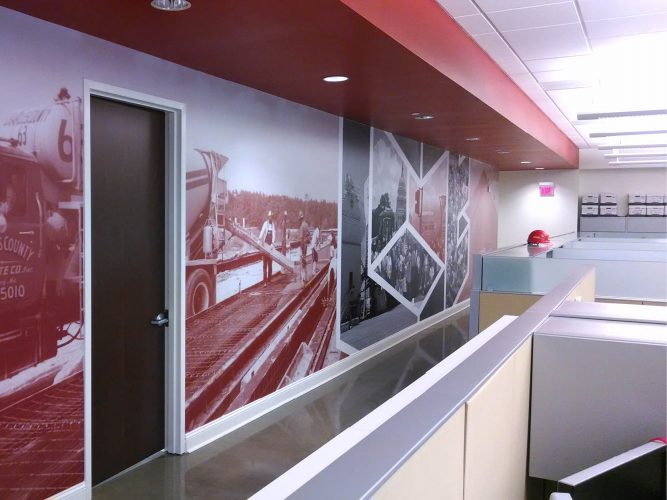 Challenge
Maintaining a Trusted Brand
Chaney has spent over 50 years establishing its name and stellar reputation. So we knew that the challenge would be to find a way to update, polish and strengthen their brand while maintaining its rich heritage.

Solution
How small updates can make a big difference
After spending time with the leadership team, our recommendations included a few primary adjustments for positioning the name and identity. That included emphasizing the "Chaney" in the company's logo, to continue building on the proud name has become synonymous with quality and trust.
Results
Staying fresh for the future
A new logo identity, refined set of brand tenets and brand guidelines, have given Chaney the tools they need to continue moving their brand forward. The company's pride in their new brand identity can be seen every day on roads throughout the region – with colorful Chaney cement trucks boasting their updated look.