Building a Brand
Fit for a High-End
Home Builder
Horizon Builders Website & Collateral
Services
Immersion/Discovery
Art Direction
Identity
Web Development
Collateral
Copywriting
Horizon Builders needed a brand foundation to portray their expertise and high-quality techniques to architects and homeowners.
Background
An Industry-Leading Construction Company
Horizon Builders is a premiere residential construction company located in Crofton, Maryland. They specialize in architect-designed homes spanning the Mid-Atlantic region and are experts in the science of building, from waterproofing to soundproofing and more. They came to Orange Element for help clarifying their lines of business and modernizing their brand to appeal to their high-end customer base.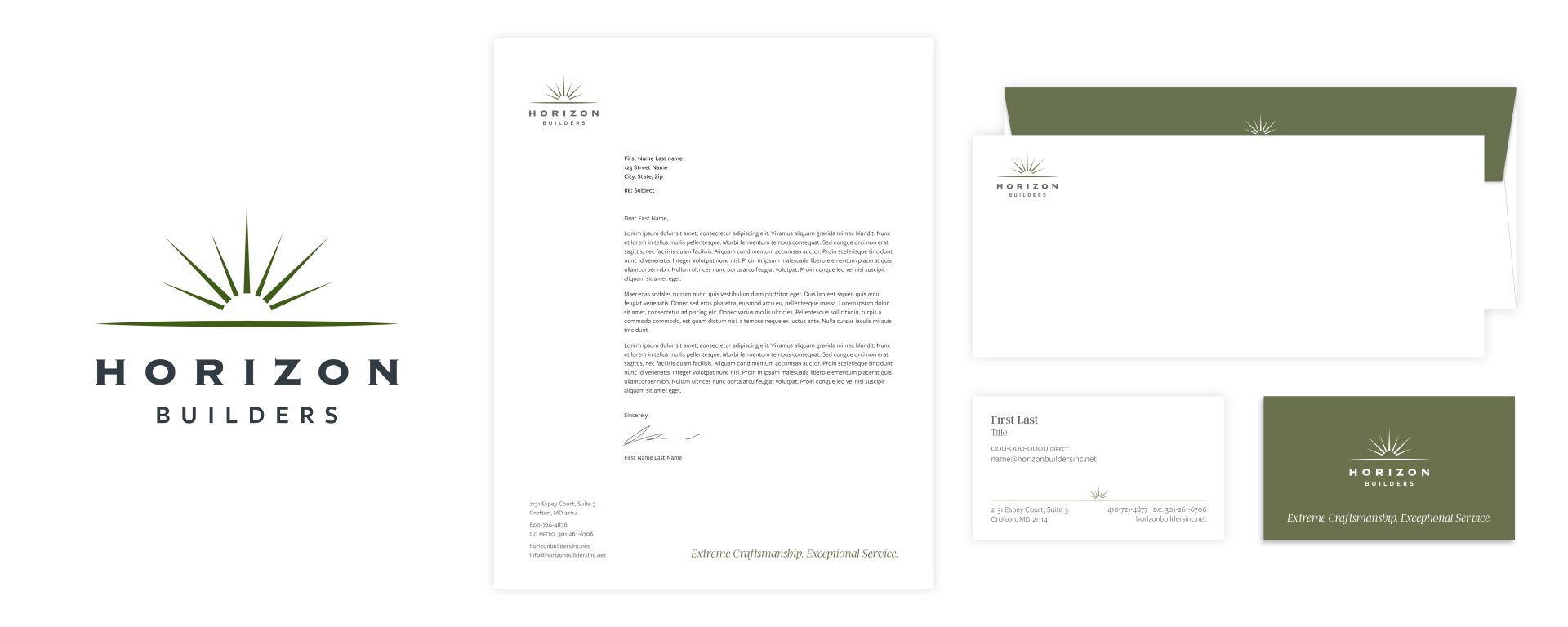 Challenge
Clarifying an Outdated Brand
Horizon Builders recently saw the need to differentiate themselves from Alliance Builders, their sister company that builds and renovates homes with the same quality construction—and, sometimes, the same team members. Additionally, Horizon's identity relied on elements from the original conception of the company in 1982; it needed a refresh to bring the brand up-to-date.
Solution
Constructing a New Brand from the Inside Out
As part of our discovery and immersion process, our team interviewed leadership, employees and external stakeholders like architects and homeowners. We became familiar with their strengths and weaknesses as a company, which helped us form new brand tenets and personality traits. Once we established a solid brand foundation, we developed sales collateral and a new, responsive website as an extension of their brand. Elements like custom photography, employee headshots, and new elegant typography and colors brought their work to life. Detailed, photo-rich case studies humanized Horizon Builders for a modern audience.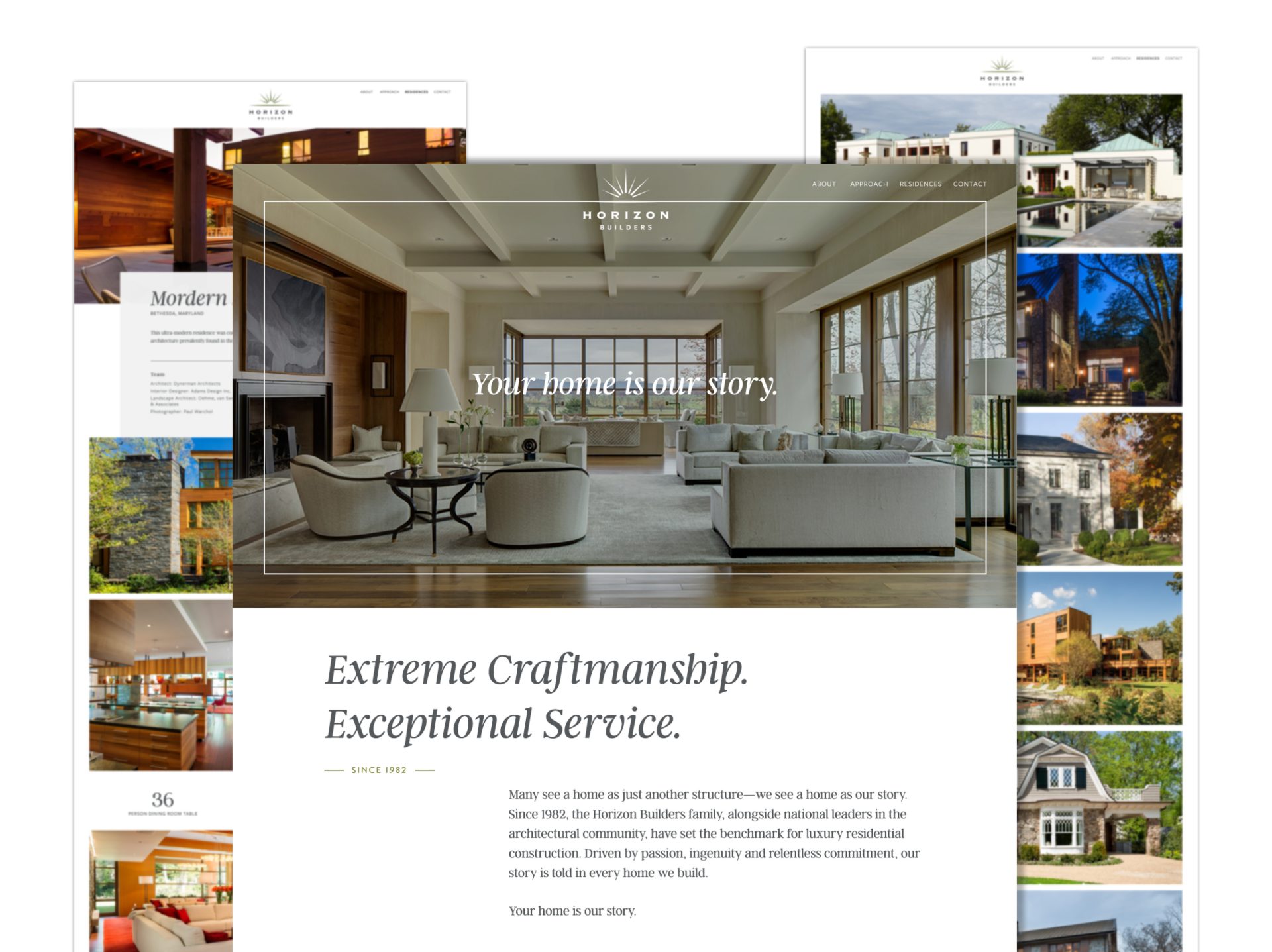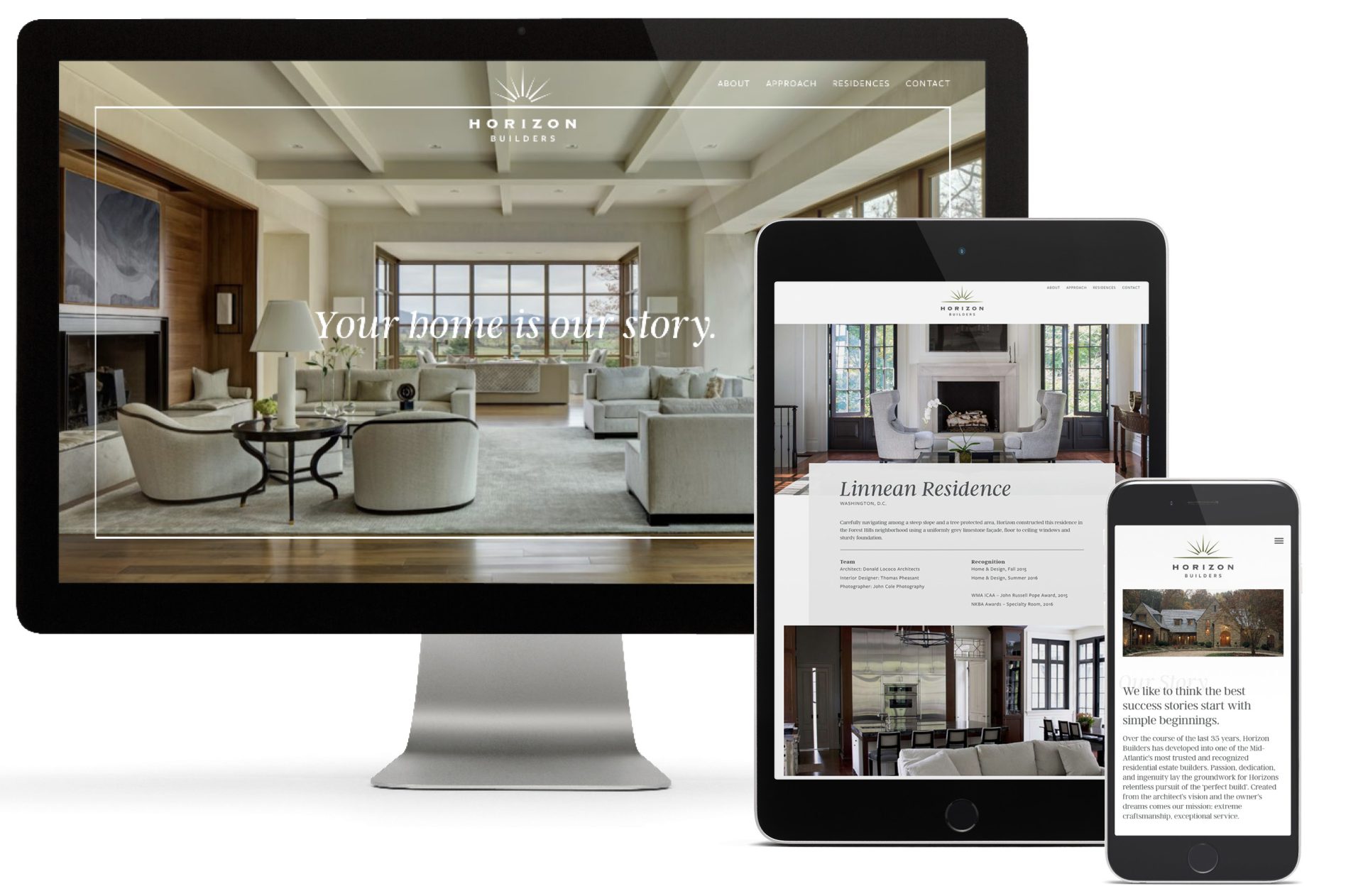 horizonbuildersinc.net
To showcase Horizon's beautiful craftsmanship, our team directed full-day photoshoots with their construction team on-site. This gave us custom photography to use throughout the new website, along with detailed photos of completed homes, as seen in their case studies.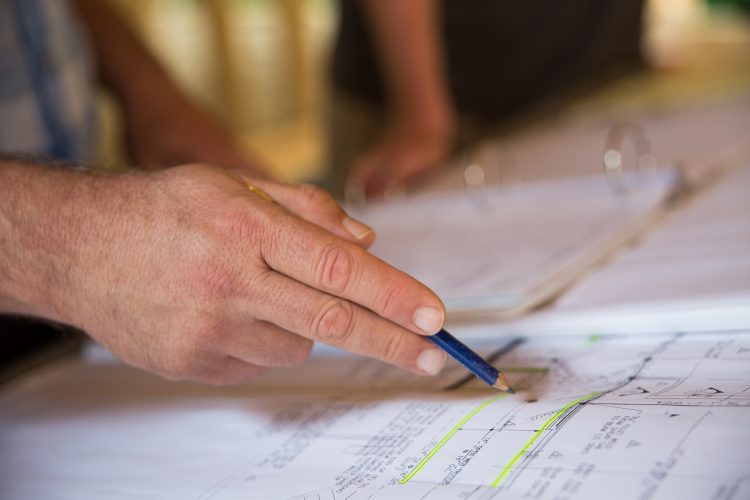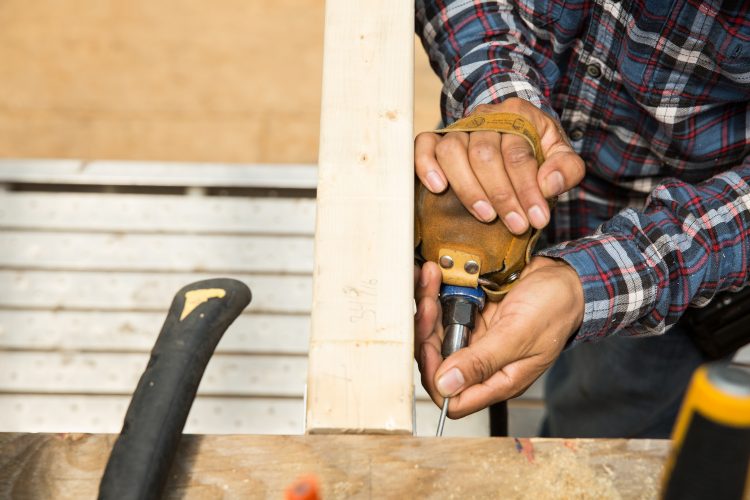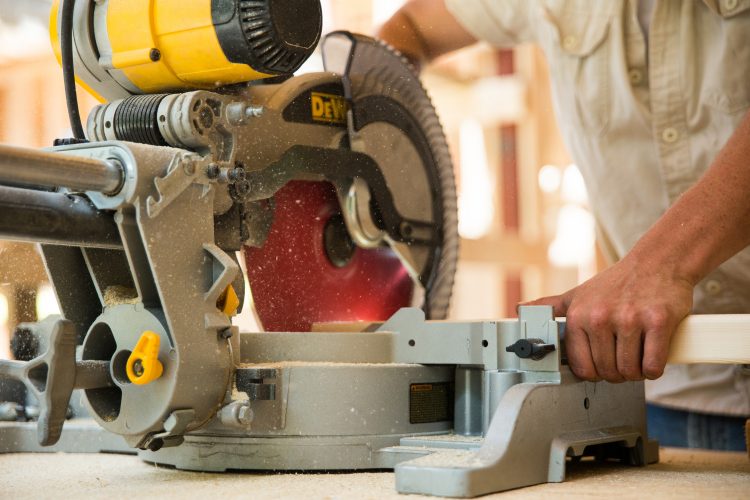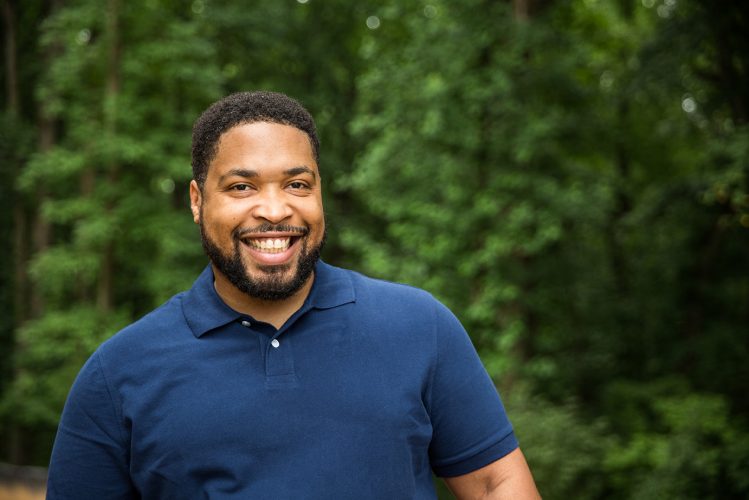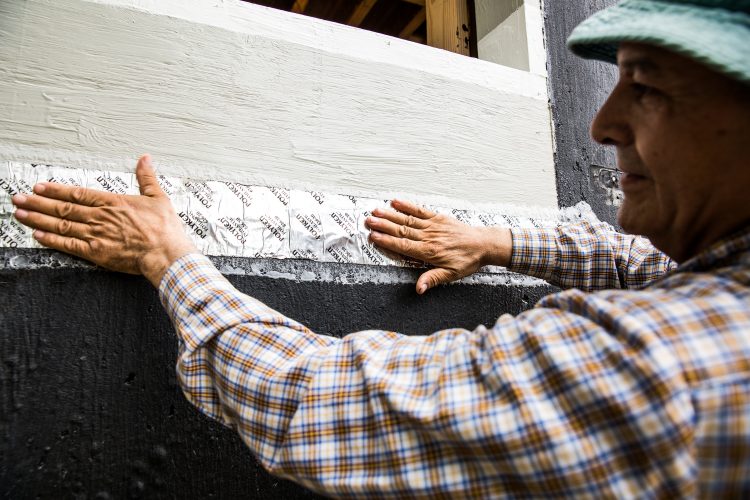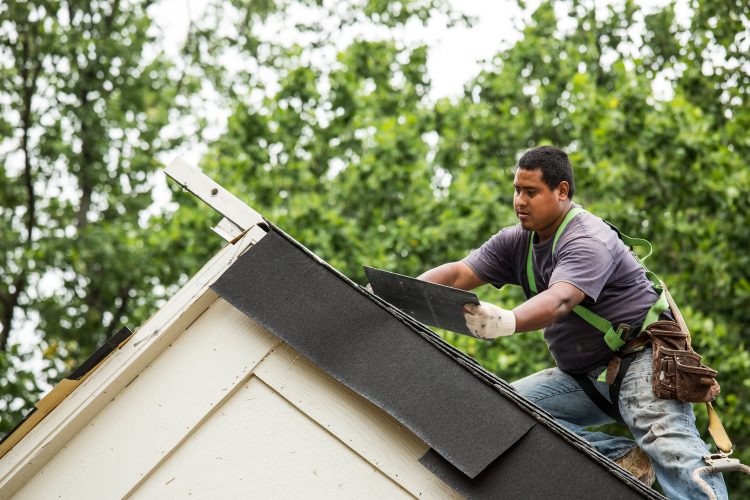 Results
A Strong Foundation
As the new brand gains traction in the construction industry, architects and homeowners are becoming more familiar with Horizon's work. The team now has a set of branded materials to display their work and share their capabilities.