Revealing New
Services Hidden
Behind An
Antiquated Moniker
Nexterus
Services
Brand Audit & Assessment
Immersion and Interviews
Naming
Identity and Guidelines
Environmental Branding
Marketing Consultation
Ongoing Consultation and Compliance
Rebranding a global logistics company to be a viable competitor in a tech-fueled industry, while keeping the customer first.

Background
Recognizing a Need
In the face of a changing market, TBB Global Logistics recognized a need to reengage and educate their customers about their new service offerings and product lines. The fourth-generation, family-owned business is built on strong values, which includes providing the highest quality service within their industry. Because of this, the company needed to ensure its customers understood that they offer much more than just freight and logistics; their new services support a future-oriented, tech-fueled need.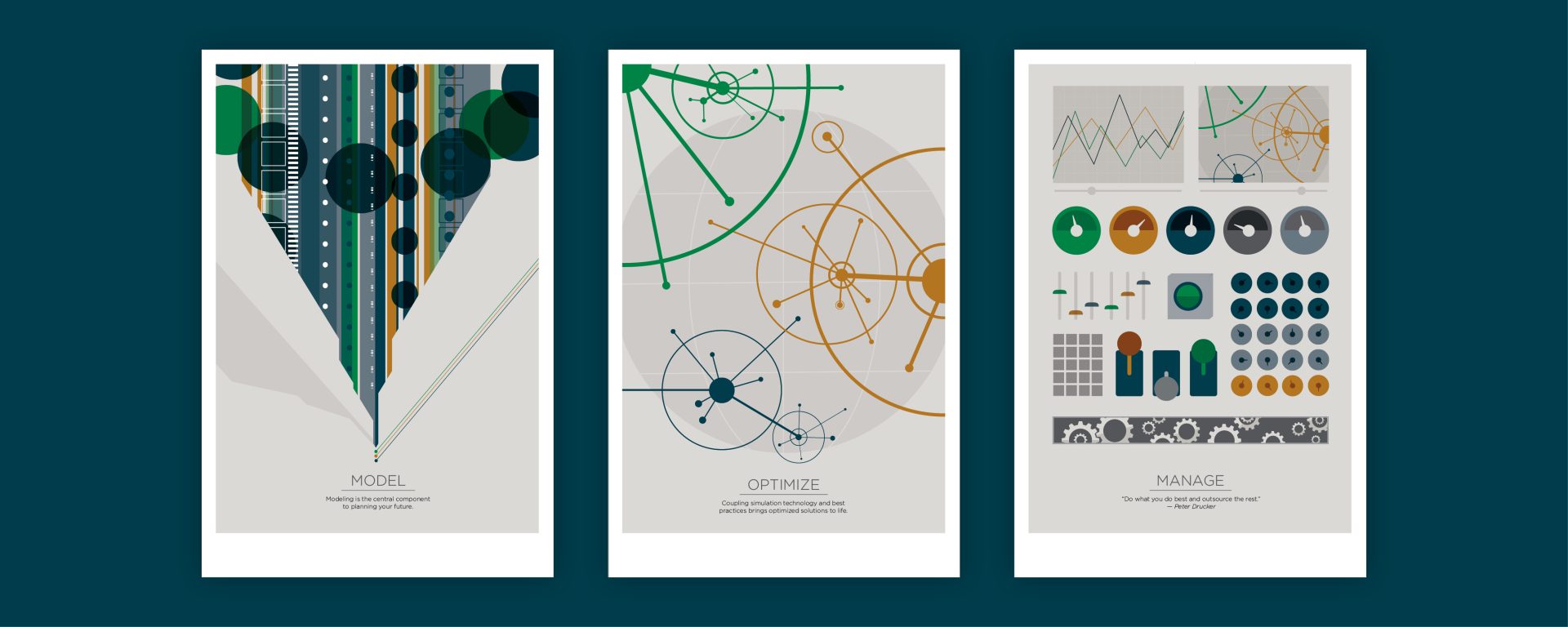 Challenge
Planning for the Future
While expanding their business model was important to remain a competitor in the industry, there was an opportunity to better communicate their seasoned experience, new technology, and operational efficiencies for maximum impact on their clients. After all, this new business model could offer ten times more than what customers currently understood about them.

Solution
We Solved the Puzzle
Our findings resulted in delivery of a communications roadmap, concluding with our recommendation for a ground-up rebrand. During this process, we created a set of options for new names and visual identities, from which the client chose a winner: Nexterus. From there we built out a full brand identity with supporting materials, like brand tenants, key ideas to communicate this identity, and a logo. Our naming system and tagline functioned as a service model and language for internal sales teams and employees to embrace. One of the most critical parts of our solution was our gradual and strategic roll-out: first an internal reveal, then an external launch. This ensured employee buy-in that helped reinvigorate their company culture.

Results
A Warm Welcome
The new Nexterus revealed its brand during their holiday party to vigorous applause. Everyone at Nexterus was on board and excited for the official turnover at the company's 70th anniversary. Now their customers understand the new services and product reach, employees have rekindled energy, and the sales team has new collateral to improve the bottom line.