Building a European-inspired Brewery Brand in Baltimore
Guilford Hall Brewery Brand
Services
Brand Strategy
Identity Design
Core Brand Messaging
Copywriting
Web Design
A brewery brand celebrating tradition, integrity, and family.
Background
A Home Away From Home
When Guilford Hall Brewery's founders set out to launch an authentic European-inspired brewery and brewpub in Baltimore, their vision was driven by the idea of community, and creating a home away from home for people to gather together. It was important for them to build a concept centered around European brewing traditions and heritage—something the city hadn't experienced before. Guilford Hall Brewery is a destination where people of all cultures can feel welcome day and night.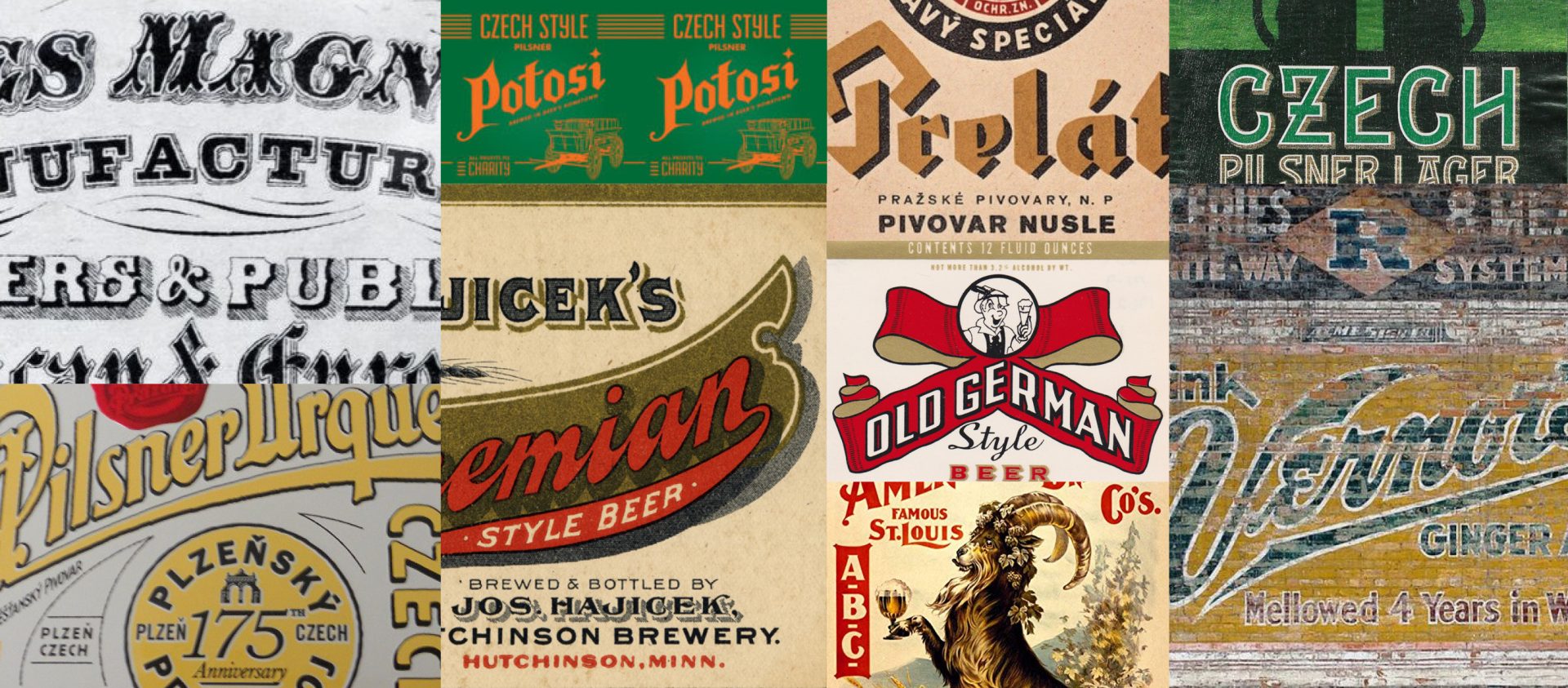 Challenge
Standing Out
With Baltimore continuing to grow as a destination for beer lovers, one of the biggest challenges Guilford Hall faced was creating a brand and customer experience that allowed them to stand out from the other great breweries in the area. This required careful thought and planning behind the beers, menu, layout of the space, and of course the brand image.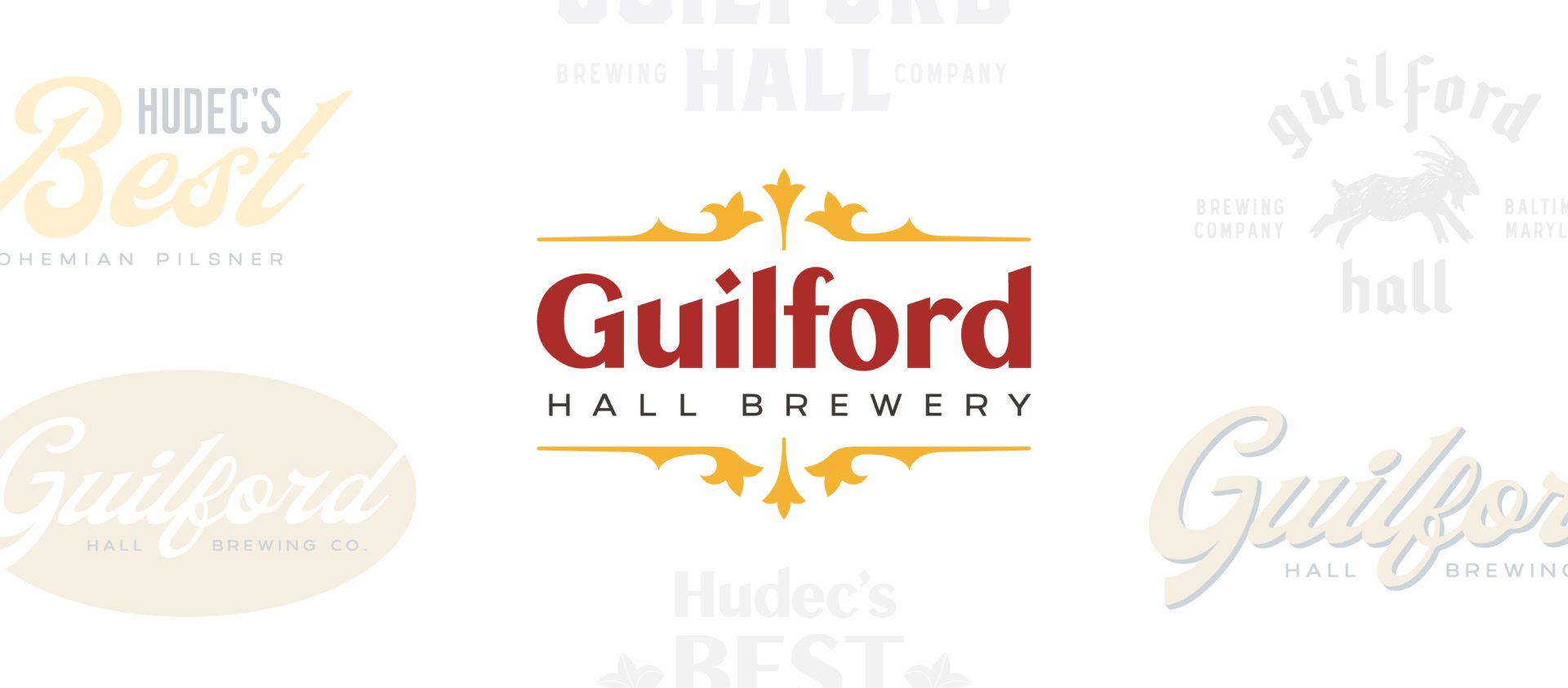 Solution
Honoring European Tradition
While the team at Guilford Hall was hard at work developing beers and refining their recipes, we looked across the pond to draw brand inspiration from older European breweries, traditions and culture. We began to weave that together with modern touches that would make Guilford Hall feel right at home in Baltimore, while clearly honoring traditions of the past.
Results
Opening the Doors
With construction at the brewery underway, Guilford Hall is currently building an incredible space, looking forward to opening its doors to Baltimore in 2021. Orange Element has built a new website that will be launching soon in preparation for opening.