Using Video to Tell
a Hospital's Story
St. Agnes Healthcare Film Series
Services
Art direction
Video
Display
Broadcast
Creating a film series to capture patient experiences that showcase a hospital's authentic connection to the community.

Background
A Healthcare Network
St. Agnes Healthcare is a network of hospitals and physicians who have practiced in the greater Baltimore area for more than 150 years. In addition to emergency services and inpatient and outpatient procedures, they provide care in areas such as cancer, orthopaedic and spine, cardiovascular, metabolic, plastic and reconstructive surgery, and women and children.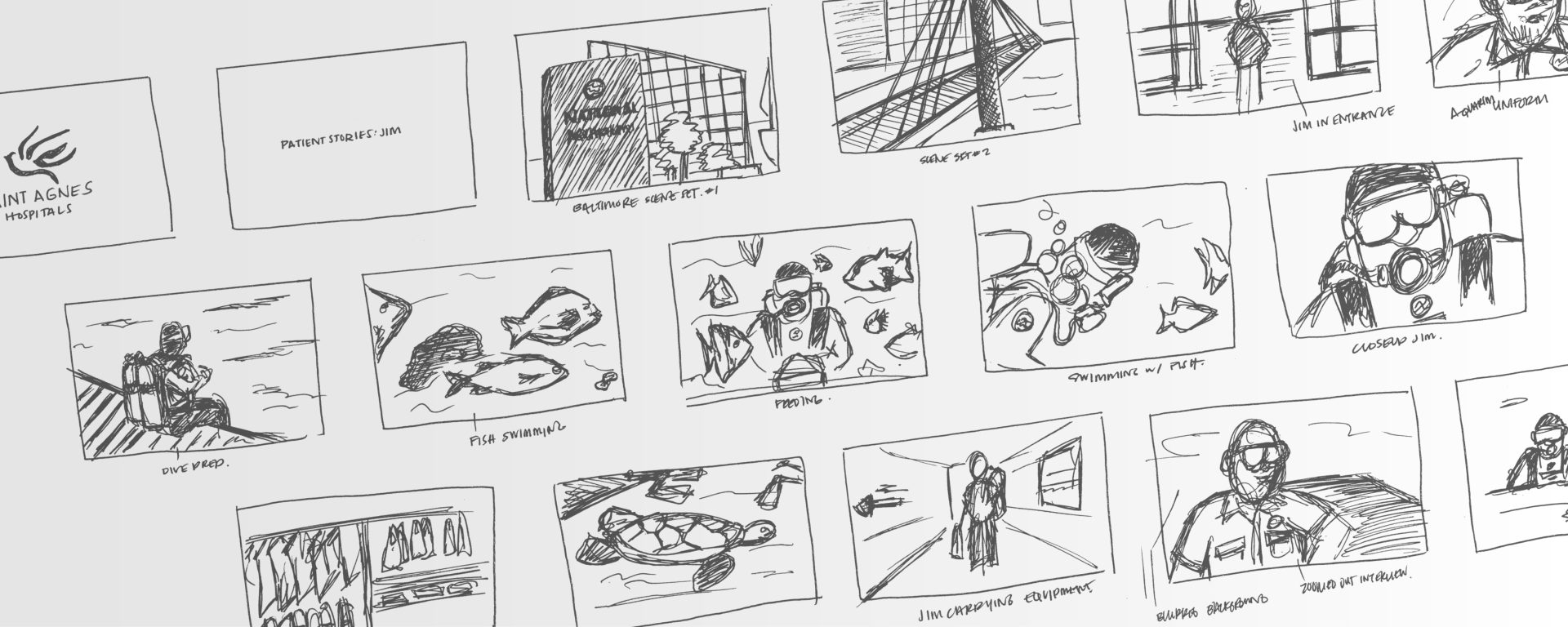 Challenge
Increasing Organization Awareness
In order to earn more awareness and trust within the community, St. Agnes reached out to Orange Element for help developing the St. Agnes Healthcare Film Series. This series would tell the real, everyday stories of patients who received care from St. Agnes and how they are living life post-treatment. Revealing St. Agnes' services and the personal stories of families who have experienced them was a delicate balance that couldn't come across as a boastful advertisement.
Solution
Showcasing Patients to Showcase the Hospital
The overall tone of the film series is warm and uplifting, while focusing on the quality of life after experiencing treatment at St. Agnes. The content truly connects a story with the hospital—each piece was filmed at the patient's location to authentically capture their lives post-treatment. Our team developed three two-and-a-half minute videos showcasing different patients from unique institutes, which were also cut down to thirty-second segments for YouTube and social media. Scroll down to view more.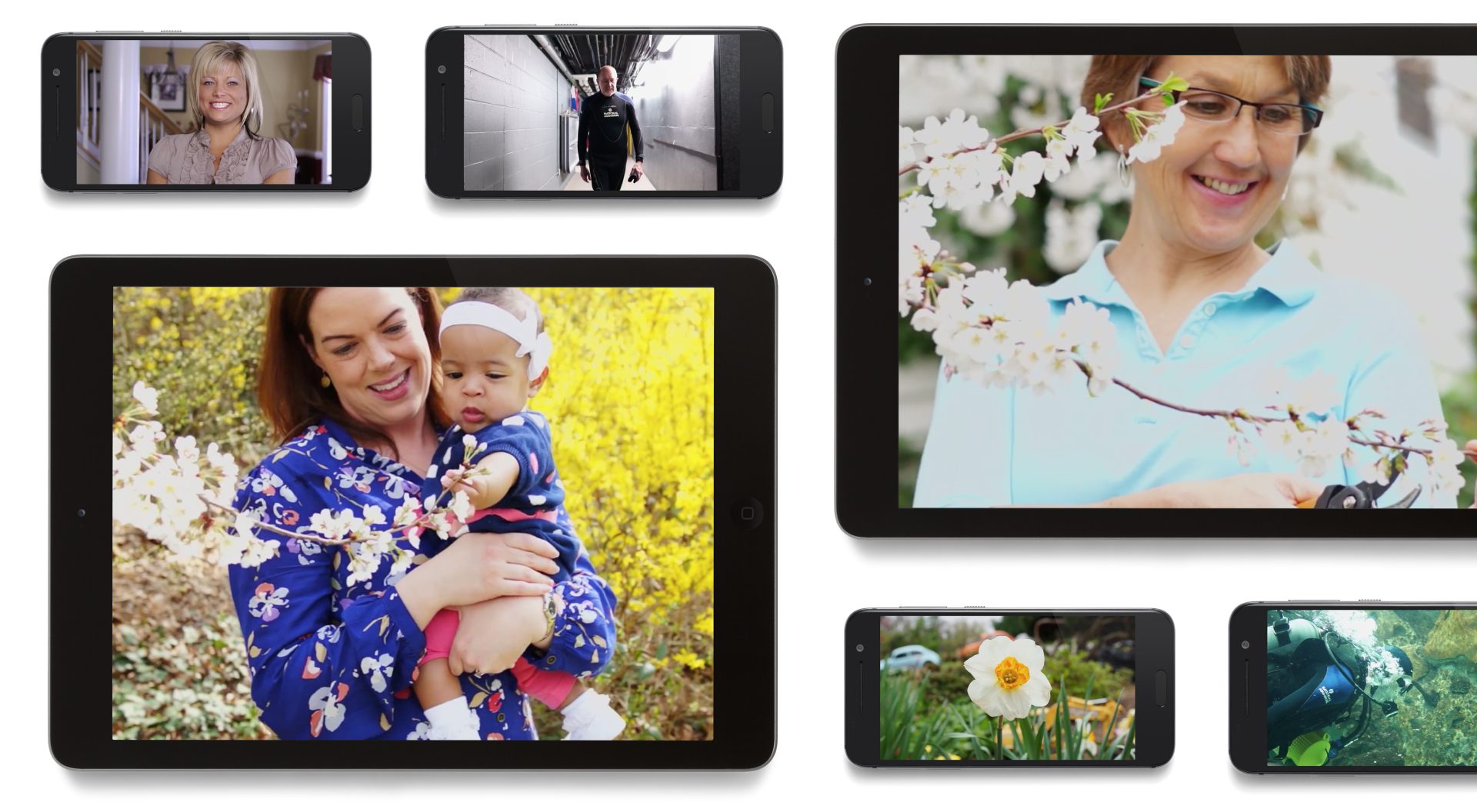 Results
A Long-lasting Film Series
The film series was able to create stronger awareness about St. Agnes' doctors and services throughout the community. Now the organization has evergreen content they can repurpose for future marketing strategies. The videos posted to YouTube have over 3,000 views, and Jim's film series video was featured during the Super Bowl in the Baltimore region.