8 Ways to Refresh This Holiday Season

How a Great Website Design Benefits Your Business

New Client Announcement: Women's Education Alliance

5 Reasons You Should Have a Style Guide

100 days 'til 2021

3 Steps for Effective Brand Storytelling

Content Marketing Tactics to Keep in Mind

New Client Announcement: KGO

New Client Announcement: SoundEarth Strategies

Digital Marketing Statistics to Boost Your Brand

Building A Strong Brand That Lasts (The First Time)

New Client Announcement: Cristo Rey Jesuit High School

New Client Announcement: Olivo Financial

Brand Revitalization: Make new strides with intention and purpose

New Client Announcement: Grander Capital Partners

5 Ways to Support Baltimore Businesses During the COVID-19 Pandemic

At-Home Activities for Mental and Physical Health During Quarantine

New Client Announcement: Bankers Healthcare Group

Our Favorite and Least Favorite Rebrands of the Decade

Orange Element is proud to add USO, a global non-profit, to our roster of mission-focused clients
Tactical vs. Strategic Messaging

Quick Tips: Writing Content for 6 Different Platforms

Client Announcement: Orange Element expands relationship with the Johns Hopkins School of Nursing

Digital Marketing Services: Owned, Earned, & Paid Media

How to Audit a Website & Help Your Business

Is Your Company Brand Ready to Deliver in 2021?

Reimagine your Annual Report and Turn a Task into a Treasure

Using Instagram Stories for Business 2019

Making a Mark with Make a Mark: Baltimore

Direct Mail Strategy: Pushing the Envelope

How to Increase Organic Lead Generation

HubSpot Inbound 2019: A Lesson in Disruption

What is the Difference Between Motion Graphics and Animation, Anyway?

Our Newest Partnership: Mt. Washington Pediatric Hospital

Orange Element is Now a HubSpot Certified Agency Partner

Social Media Marketing Tips to Help Your Business Grow

Made in Baltimore: The Making of the Monument City Brand

The Power of Mail in a World Gone Digital

An Interview with Megan Gileza

Interview with Kent Ng

Giving Tuesday Planning Guide

Grid Systems — When to Use Them and When to Break Them

An Interview with Kia & Christine

Q&A with Nicolette Cornelius

Centralize your brand…connect your dots.

The Art of Environmental Branding

B'More Saucy: Brand Of The Week

Video Storytelling: How to Interview for Authenticity

EnerBee: Brand of the Week

6 Reasons to Use Animation in Marketing

Be a Brand Manager, Not the Brand Police

An Interview with Our Interns

Jar Goods: Brand of the Week

4 Ways to Make the Most of Last Year's Content

Sound Tea: Brand of the Week

Using Video to Connect with Our Community

OE Inspiration Lunch: Our Top Inspirations

Perfect Bar: Brand of the Week

Customer Spotlight: First Home Mortgage

Yellowbird Sauce: Brand of the Week

How to Create a Successful Giving Tuesday Campaign

3 Things I Have Learned as a Marketing Intern

Snow Monkey: Brand of the Week

8 Lessons I've Learned Leading a Creative Agency

4 Mid-Atlantic Marketing Summit Insights You Should Remember [Part 2]

7 Package Designs at Whole Foods that Inspired Us

The Great Solar Eclipse: Where Was Eclipse Gum?

The Power of Direct Mail

4 Steps to Use Direct Messaging for Business on Instagram

Customer Spotlight: Evergreen Health

Healthcare Marketing: The Patient Experience Finally Comes First

Social Media Day: A Look Back at Our 5 Favorite Posts

What's Your Higher Education Strategy Missing? [Quiz]

HOW Design Live Conference Recap

How We Solve 4 Common Project Challenges

An Inside Look: Monument City Brewing Company's Next Chapter

Why Should You Use WordPress?

Mid-Atlantic Marketing Summit 2017: What Did You Miss?

Customer Spotlight: Johns Hopkins School of Nursing

Higher Education Marketing: Prospective Students

Join Us for a Year of Learning

Employee Spotlight: Andy Bonner

Customer Spotlight: Results for Development

Nonprofit Marketing: A Guide for 2017

Digital Marketing Strategy: 4 Things I Learned in Class

5 Ways to Recharge Your Brand in 2017

An Interview: Design Intern vs. Design Veteran

4 Things We Learned at IWCO Direct

Our Halloween Tips & Treats

Get to Know Your Customers Day

7 Questions With Hannah Spurrier

A Letter for Soon-to-be Design Graduates

5 Questions with Kuoting

A Picnic in Baltimore

Small Agency Life: 3 Things to Know

Summer Intern: Top Three Takeaways

OE's Big Move: Reviving the Creative Spirit of 1879

What is Font Hour?

Print & Digital Annual Reports: The Best of Both Worlds

What's Your Design Personality? [Quiz]

OE Behind the Scenes: Dumpling Day 2016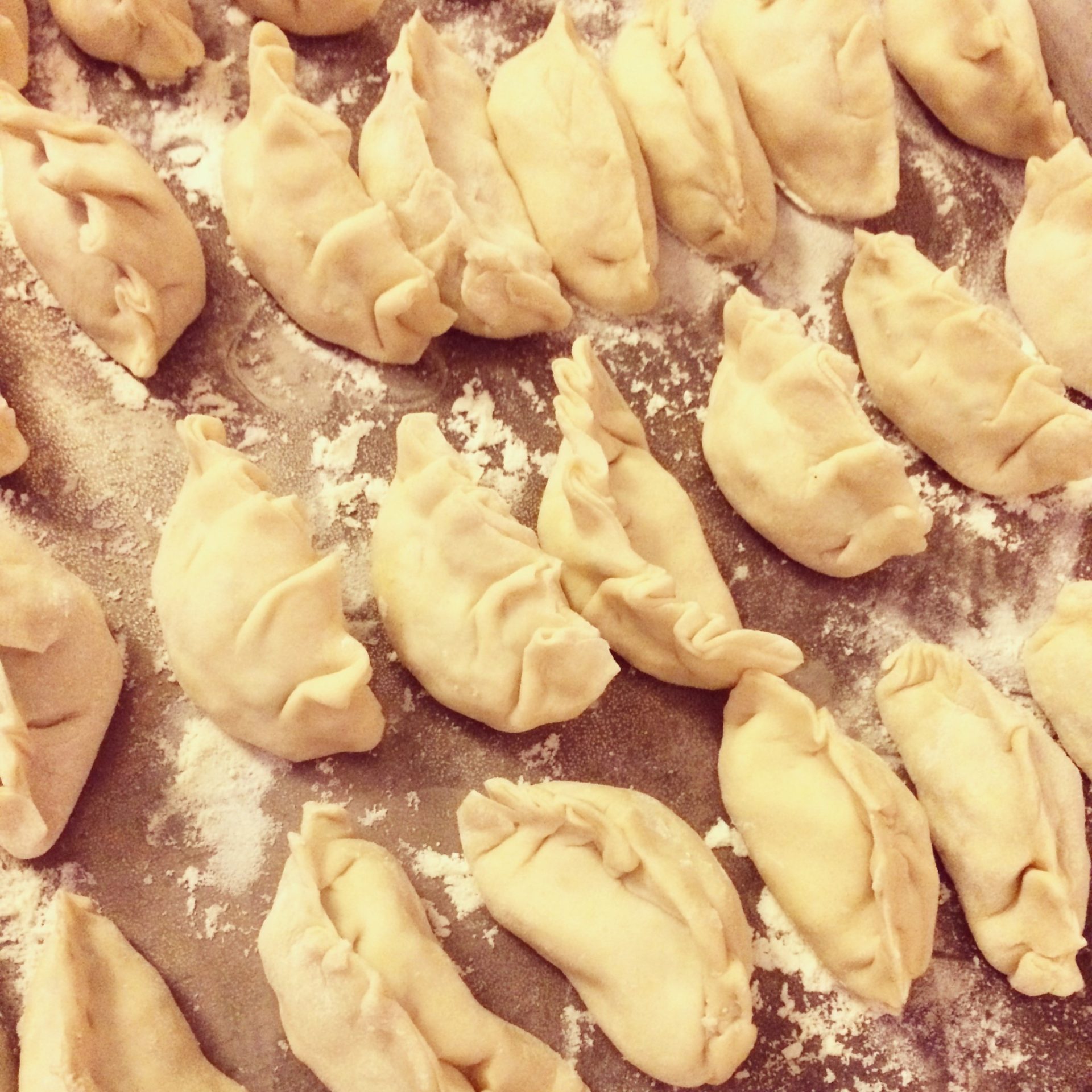 A Request to Focus on Our Community

Orange Element Notepads

8 Things We've Learned About Naming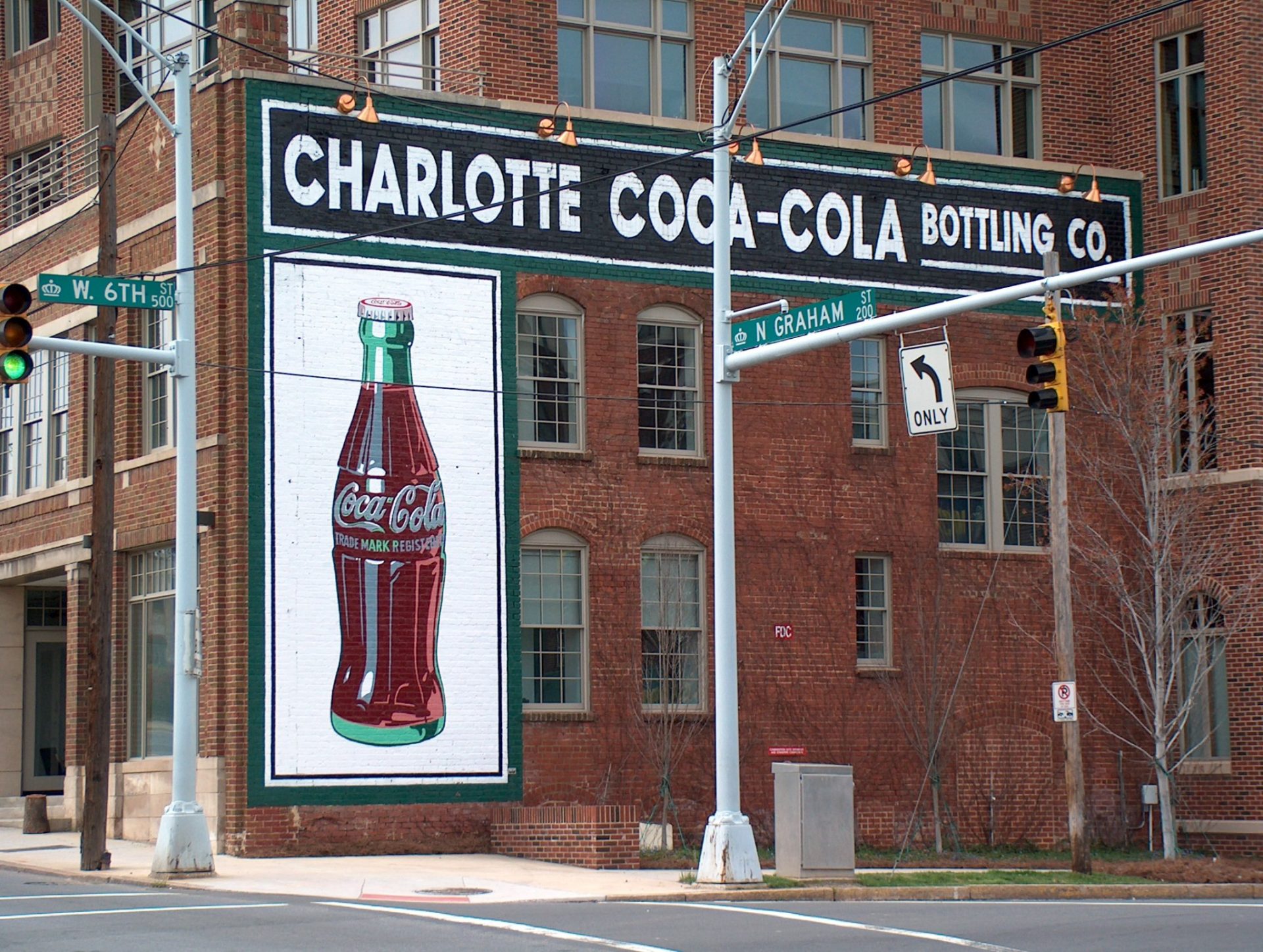 Go Slow to Go Fast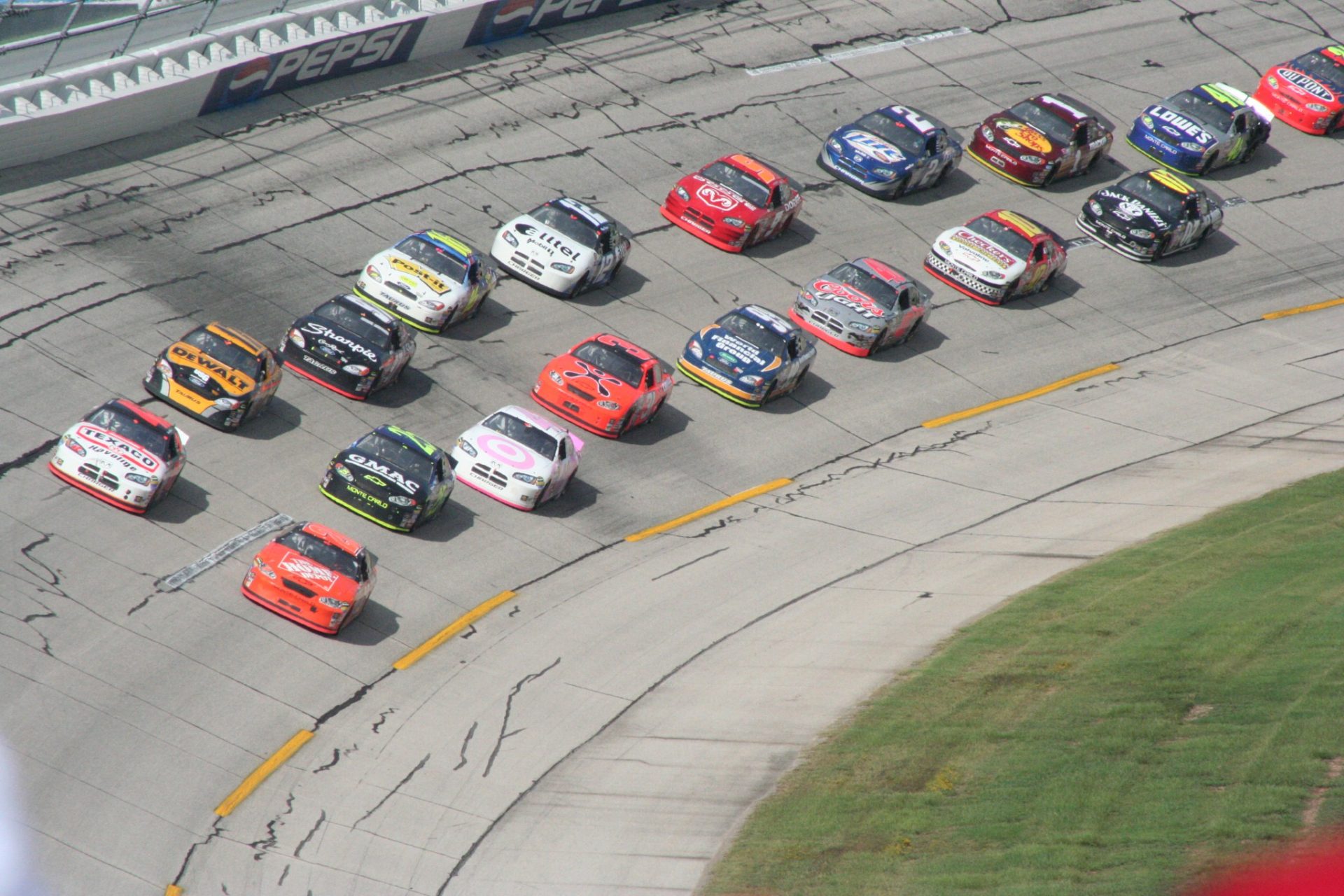 What is branding?

OE Behind the Scenes: ScareFest